Don't-Miss Stories
Windows 10's settings offer a few surprising ways to make the OS run faster.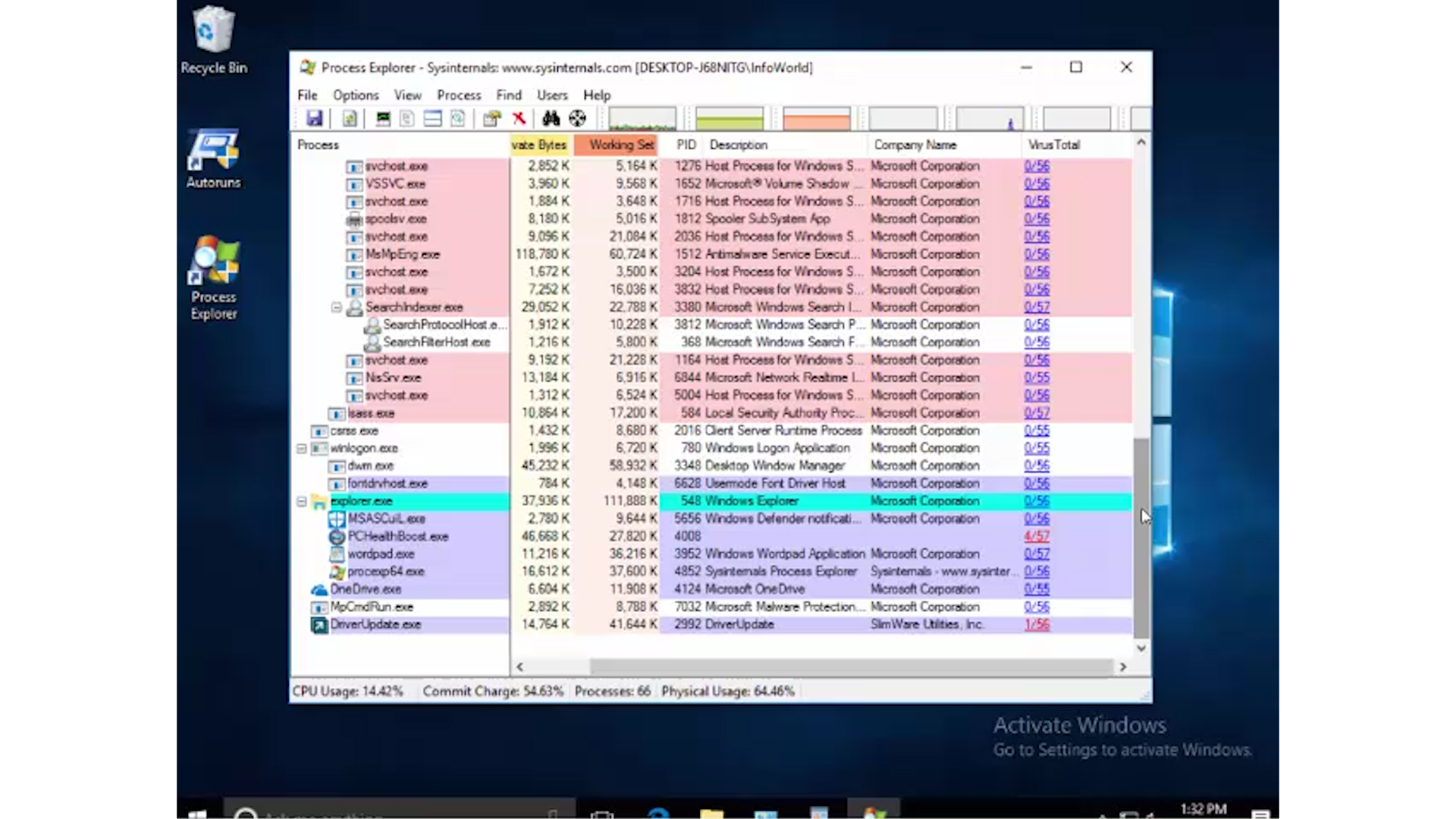 If you've found malware on your system, what should you do about it? This video walks you through the steps of getting the bad stuff off your PC.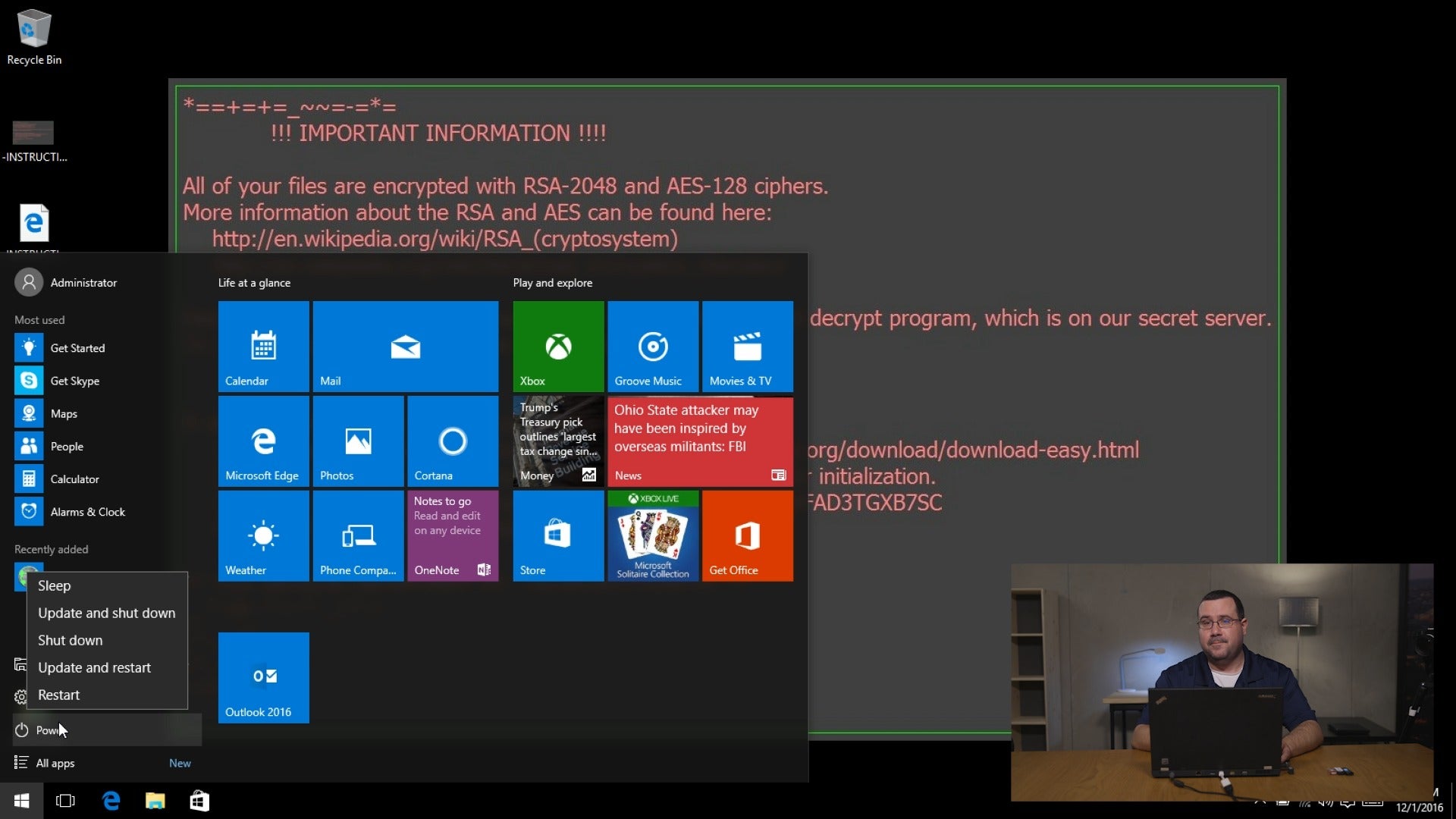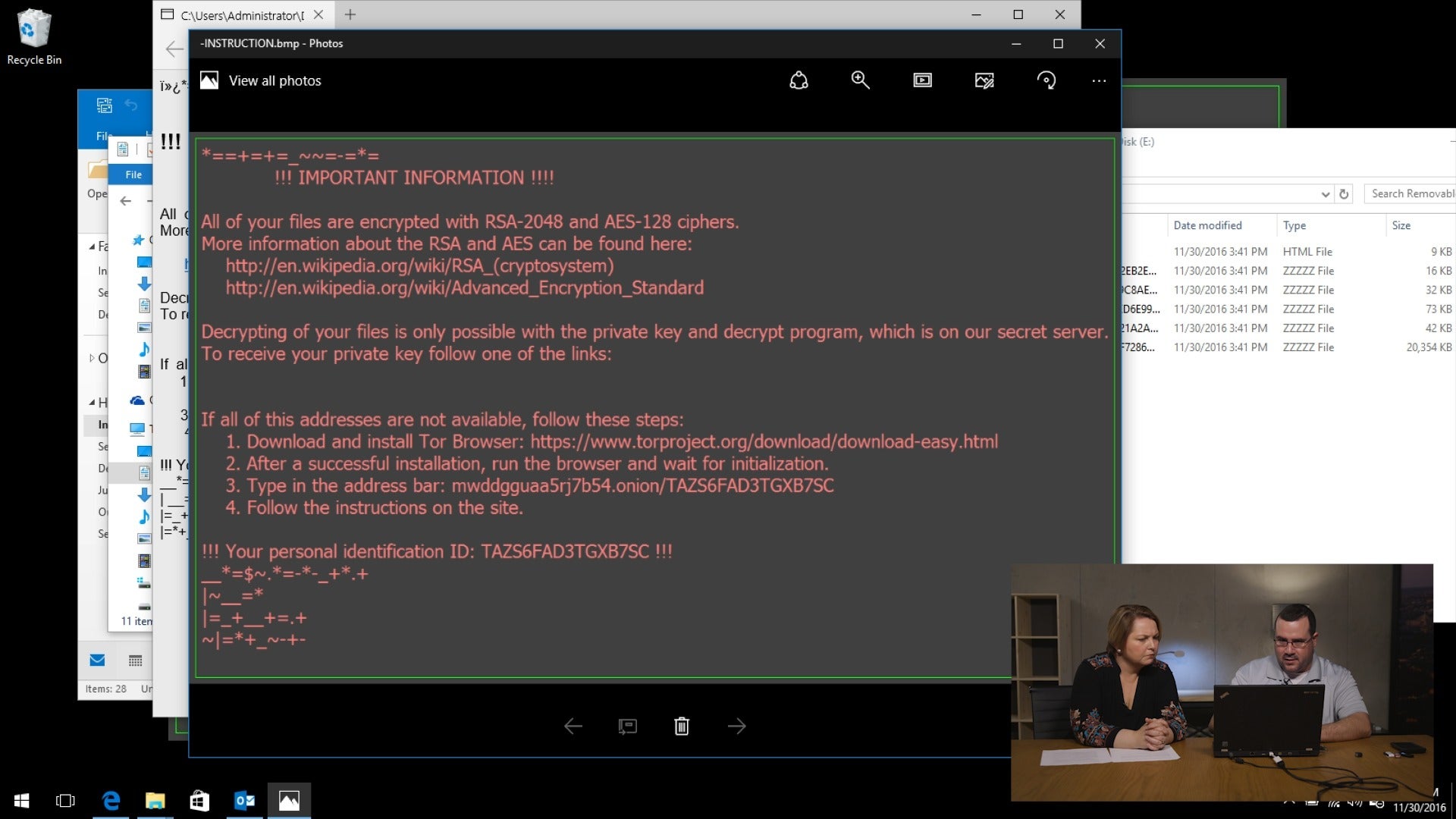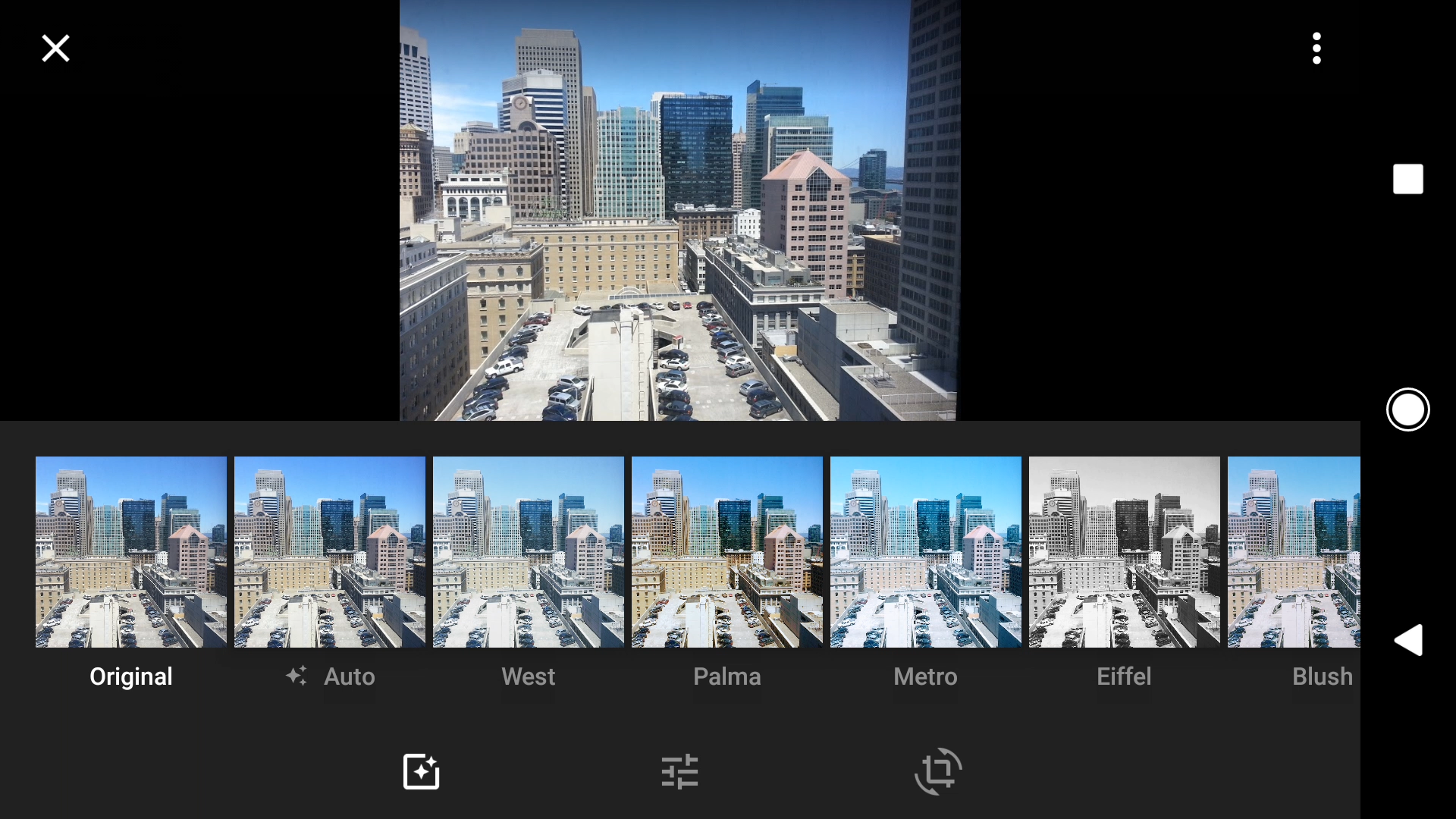 Google Photos has some powerful tools for tweaking and editing images. We show you how to take advantage of them to enhance and display your photos.
How to Block Ads in Windows 10
Some Windows 10 ads are pretty unobtrusive, but several get right up in your face. Here's how to disable them with a few simple menu tweaks.