Don't-Miss Stories
A clean camera means better pictures, and luckily the techniques are easy and the tools are cheap.

Ready to update to Windows 8.1? We'll show you how.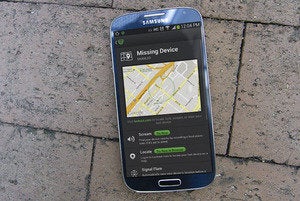 Security to go: Three tips to keep your mobile data safe
It's not easy keeping your devices secure, and mobile devices like smartphones, tablets, and, of course, laptops are no exception. But you can do a few things to improve your mobile security. Here's a look at three of them.