Don't-Miss Stories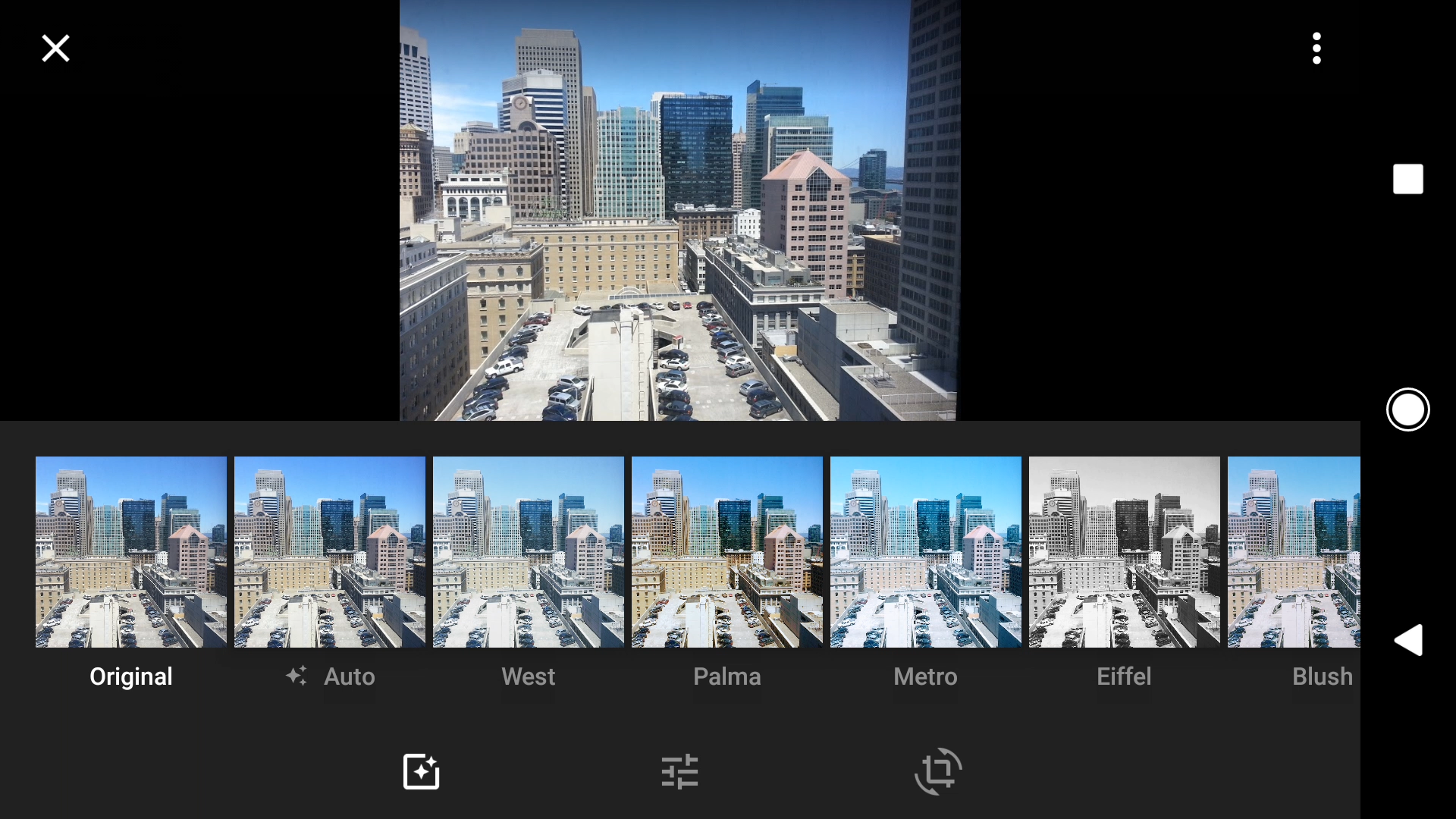 Google Photos has some powerful tools for tweaking and editing images. We show you how to take advantage of them to enhance and display your photos.
How to Block Ads in Windows 10
Some Windows 10 ads are pretty unobtrusive, but several get right up in your face. Here's how to disable them with a few simple menu tweaks.
How to download and save a Facebook video
Facebook doesn't officially provide links to videos for you to save. But all you have to do is trick your browser into thinking you're browsing Facebook on your phone.