Don't-Miss Stories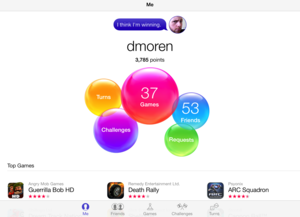 Get to know iOS 7: iOS's other apps
Associate editor Serenity Caldwell and senior editor Dan Moren look at what's new in iOS 7's Calculator, Clock, Game Center, Passbook, Stocks, and Weather apps.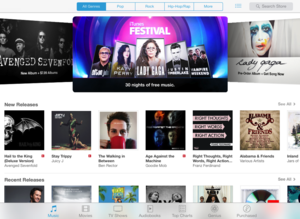 Get to know iOS 7: iTunes Store, App Store, and Newsstand
Though both the iTunes and App Store have significantly updated design schemes, both apps are functionally almost identical to their iOS 6 counterparts. Newsstand, meanwhile, gets a new look and the ability to hide inside a folder.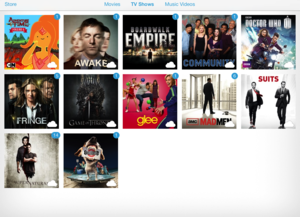 The Videos app sports a nice redesign, iCloud-stored movies and TV shows, and new iPhone organization.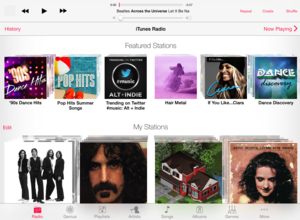 Even if you never go out of GPS range, a good compass can be incredibly useful to have. Associate editor Serenity Caldwell takes a look at iOS 7's revamped Compass app (and its hidden level app component).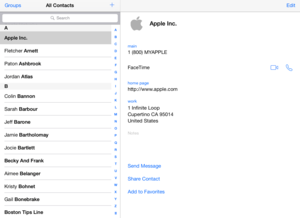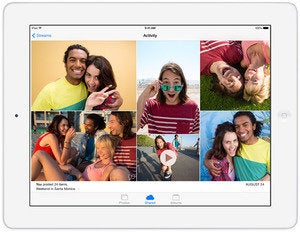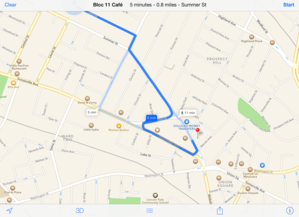 Senior editor Dan Moren takes a walk and a drive with Maps for iOS 7.

Get to know iOS 7: Voice Memos
If you guessed that the Voice Memos app, virtually unchanged since its iOS 3 release, would ditch the big shiny microphone and VU monitor for something a little sleeker in iOS 7, you would be absolutely right. Here's what's changed in iOS 7.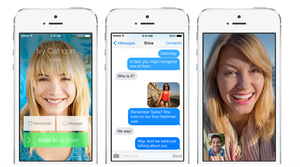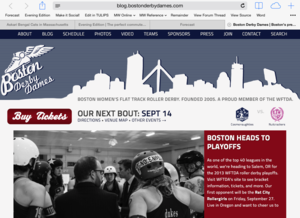 iOS 7 looks dramatically different from prior iterations of the operating system. But the updates are more than skin-deep. The stock Safari browser on your iOS device scores some serious changes in iOS 7, too. Here's what you have in store.

Get to know iOS 7: Notes and Reminders
Notes and Reminders both had skeumorphic-heavy looks in iOS 6, both of which have mostly disappeared in iOS 7. The new Notes and Reminders are sleek, simpler versions of their predecessors; here's what you have to look forward to.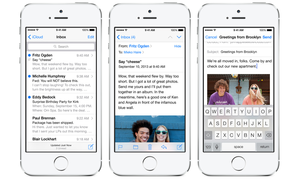 Senior editor Dan Frakes goes over Mail's new look and features in iOS 7.