Don't-Miss Stories



How to track down Print Center in iOS 7
For three years now, the Print Center feature has been the place manage and cancel your print jobs in iOS; it lived in the multitasking bar, its icon only appearing when needed. But iOS 7 gets rid of the multitasking bar -- and seemingly Print Center itself. But not so fast: Print Center's still around; you just have to know where to look for it.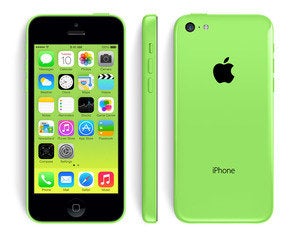 iPhone basics: How do I work this thing?
When you pick up your very first iPhone, it can be a little daunting to get started with new technology -- especially if you've never before used Apple's mobile operating system, iOS. But don't panic: Your iPhone makes it easy to get up and running in no time.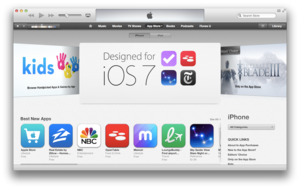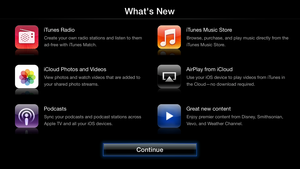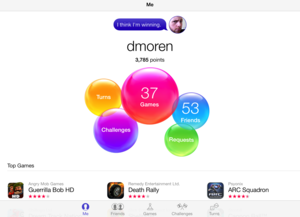 Get to know iOS 7: iOS's other apps
Associate editor Serenity Caldwell and senior editor Dan Moren look at what's new in iOS 7's Calculator, Clock, Game Center, Passbook, Stocks, and Weather apps.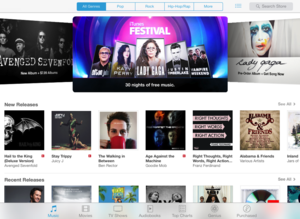 Get to know iOS 7: iTunes Store, App Store, and Newsstand
Though both the iTunes and App Store have significantly updated design schemes, both apps are functionally almost identical to their iOS 6 counterparts. Newsstand, meanwhile, gets a new look and the ability to hide inside a folder.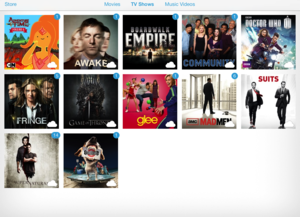 The Videos app sports a nice redesign, iCloud-stored movies and TV shows, and new iPhone organization.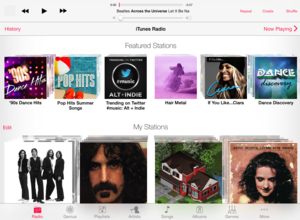 Even if you never go out of GPS range, a good compass can be incredibly useful to have. Associate editor Serenity Caldwell takes a look at iOS 7's revamped Compass app (and its hidden level app component).