Don't-Miss Stories
How to photograph the 'Blood Moon'
techhive.com
A lunar eclipse can be seen from most of North America late Monday night/early Tuesday morning. If you're interested in taking pictures of the moon, here are some tips on how to set up your camera.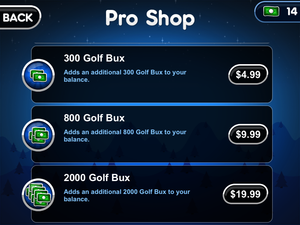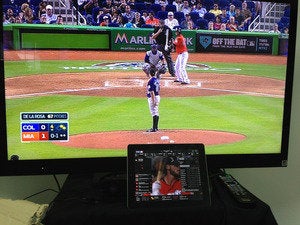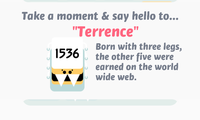 Make iOS 7.1 less nausea-inducing
Are iOS 7's thin text, lack of buttons, and dynamic transitions hurting your eyes and your stomach? Here are several easy ways to make iOS 7 a little easier to look at, updated for iOS 7.1.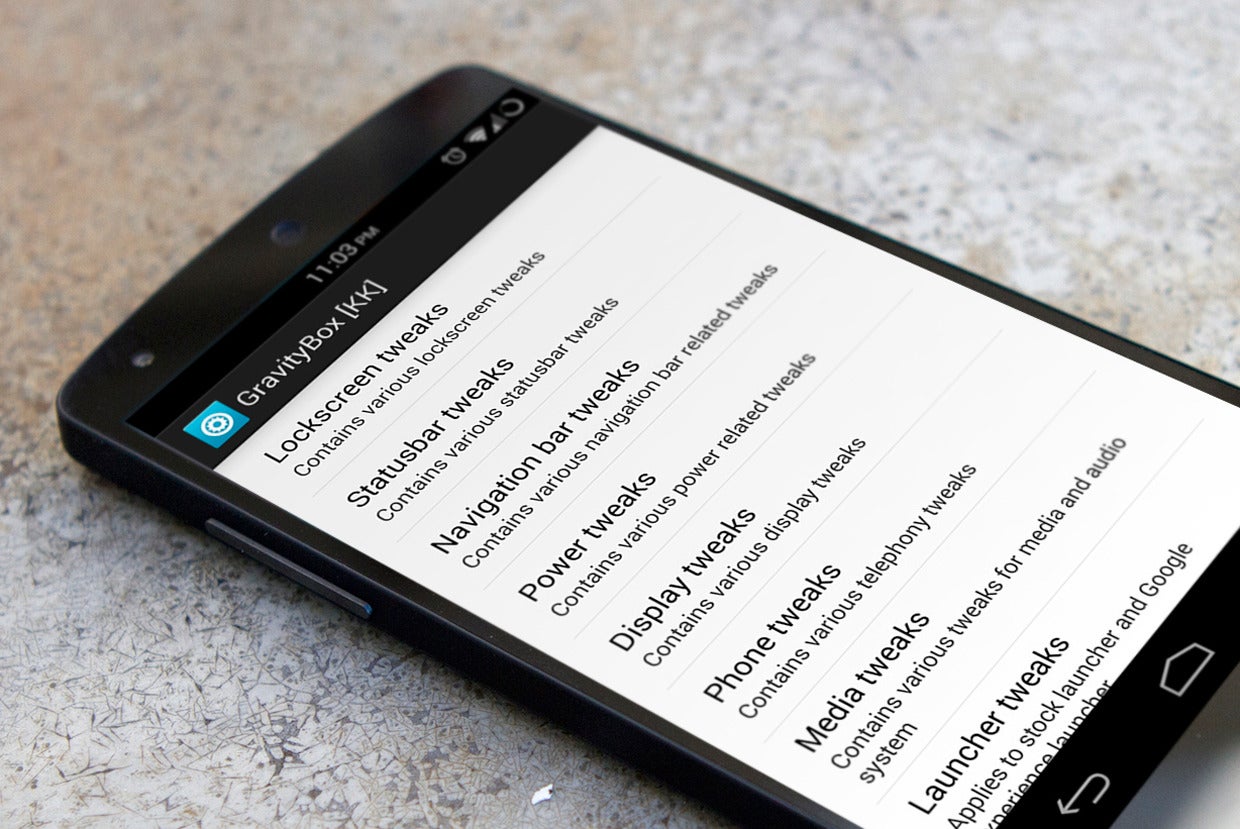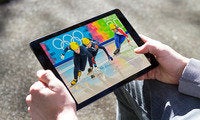 Tweak your iOS audio with EQ settings
Equalization—aka EQ—can improve the sounds coming out of your iOS device without requiring you to buy expensive new headphones. Here's how it works and why you should be using it.