Don't-Miss Web & social Stories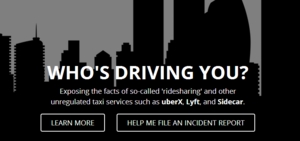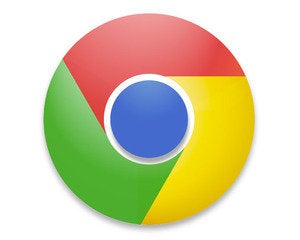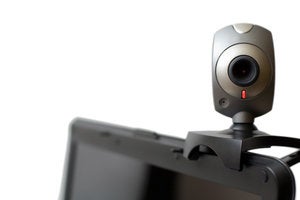 Clockwise Podcast 26: High on Google Glass
Nokia forks Android, but should Microsoft? Google lobbies to let you wear Google Glass while you drive. Apple's SSL bug makes us question our Internet security. And how WhatsApp will help Facebook take over the developing world.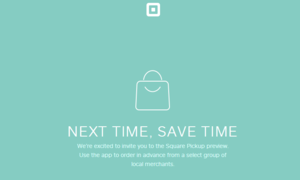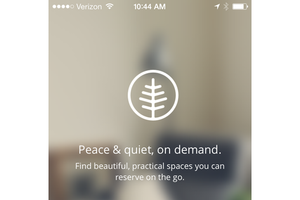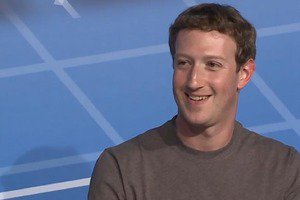 What you need to know about Apple's SSL bug
Apple patched a serious vulnerability in its implementation of SSL on iOS last Friday, but the Mac is still affected. If you're concerned or curious, here's how it might currently affect you.