Don't-Miss Web app Stories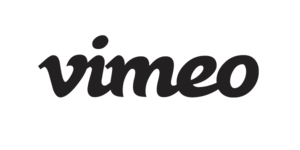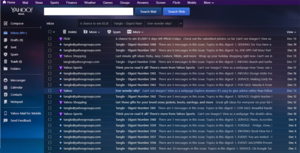 You complained, Yahoo listened. Tabs are back, but in a different look than before.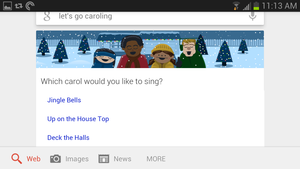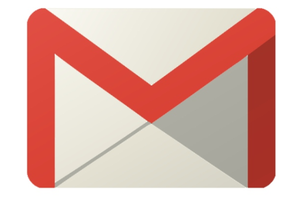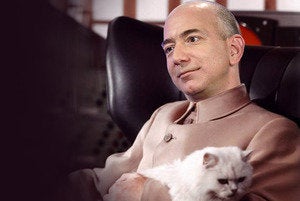 Jeff Bezos: Super CEO or Supervillain?
Now that he wants to deploy a fleet of airborne drones to deliver packages, we're beginning to think the Amazon CEO has more in common with Lex Luthor than with Sam Walton.