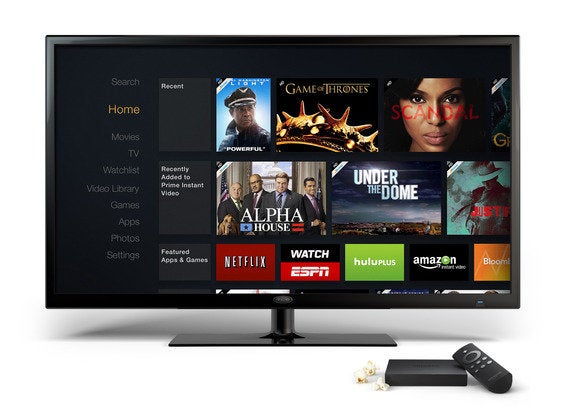 Amazon's new Fire TV is a direct shot across Apple's bow, and a clear indication that the battle for users' living rooms is now underway.
Don't-Miss Video player Stories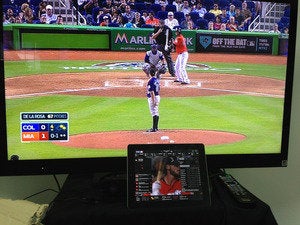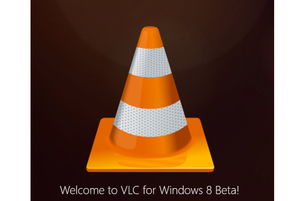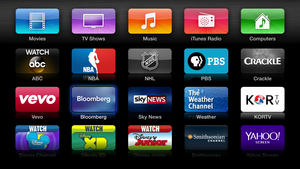 Six ways to improve the Apple TV interface
Apple's adding more and more content sources to its streaming set-top box. And that's a good thing. But it also presents some new user interface challenges. Here are some suggestions to improve the experience.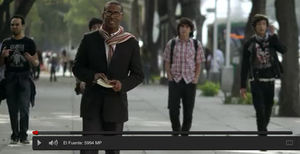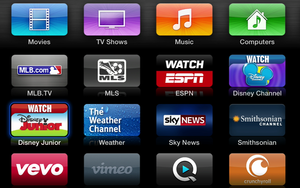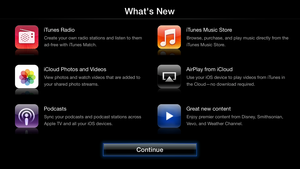 Imagining a next-generation Apple TV
Rumors are flying about what a next-generation television product from Apple might look like and what it might do. Jason Snell has a few thoughts of his own.