A teardown of the latest YouTube for Android application suggests that an unlimited music video streaming service from Google is on the horizon.
Don't-Miss Video player Stories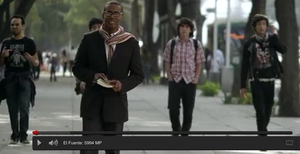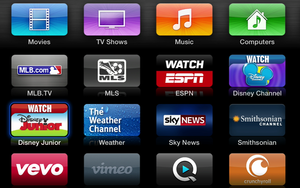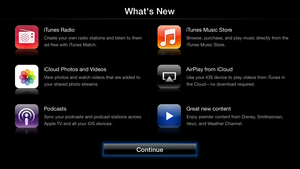 Imagining a next-generation Apple TV
Rumors are flying about what a next-generation television product from Apple might look like and what it might do. Jason Snell has a few thoughts of his own.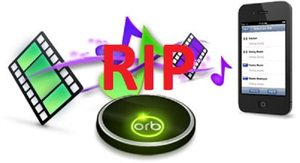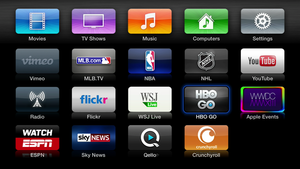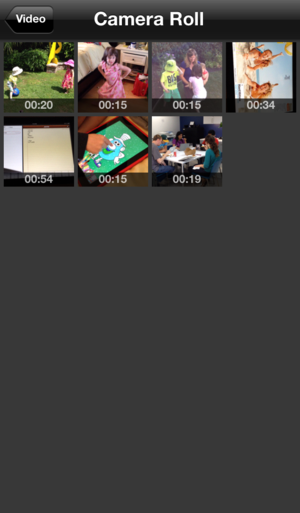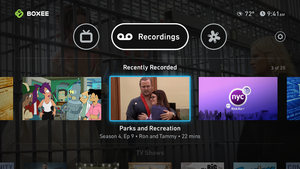 Featured Brands
The Power of the Processor »
Deals & Coupons »