Don't-Miss Streaming service Stories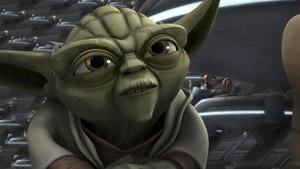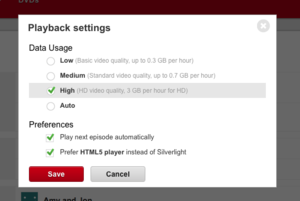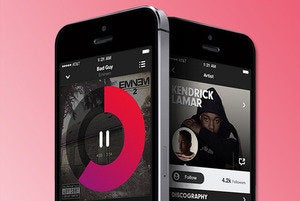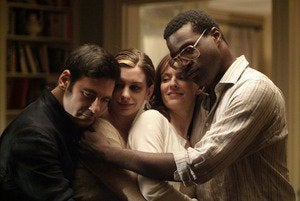 10 classic films to stream for free on Crackle
From works by legendary directors to films featuring Oscar-nominated acting performances, these ten streaming movies are worth your time and more than worth their low cost of zero dollars.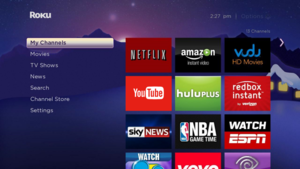 Roku's first official YouTube channel is only for Roku 3 for now, with more models possibly coming next year.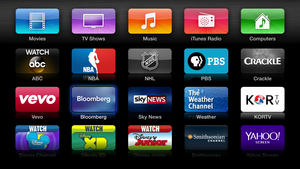 Six ways to improve the Apple TV interface
Apple's adding more and more content sources to its streaming set-top box. And that's a good thing. But it also presents some new user interface challenges. Here are some suggestions to improve the experience.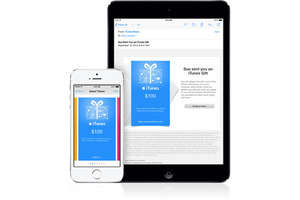 Giving the gift of digital downloads
Whether it's a last-minute gift or something you've been planning to give for a while, online stores are a great source for digital presents during the holidays -- if you know where to look.

Post-Thanksgiving relaxation TV
Looking to kick back and enjoy some good streaming TV while still digesting your Thanksgiving feast? Here are some show to try.