Maybe you've heard of some of these movies, maybe you haven't. But they're all worth checking out on your favorite streaming service.
Don't-Miss Streaming media Stories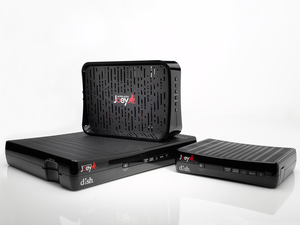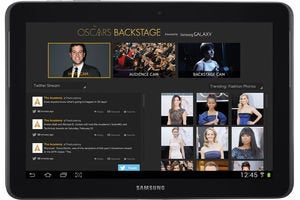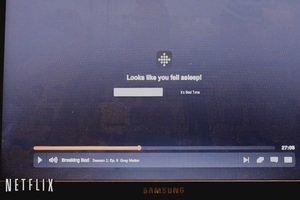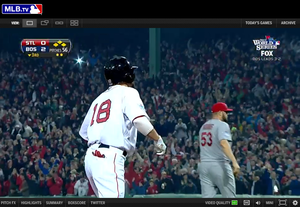 Live World Series games coming to MLB.TV
In addition to the ability to stream World Series games this fall, MLB.TV subscribers are no longer subject to blackouts during the Fox Network's window of exclusivity for Saturday games.