Don't-Miss Robot Stories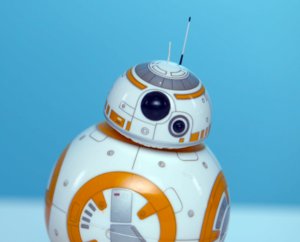 Alex Zvada from Flite Test spills on his drone buying guide picks for 2015. All items (and more) can be found at the Flite Test store: http://store.flitetest.com/
FliteTest interviews FPV's Top Pilots
Flite Test's Josh Bixler interviews top FPV pilots: Steele "Mr. Steele" Davis, Chad "Final Glide AUS" Nowak, Jonathon "Skitzo" Davis, and Carlos "Charpu" Puertolas at F3Expo 2015.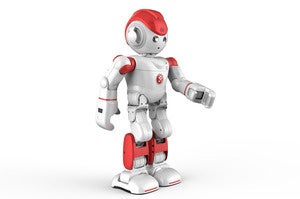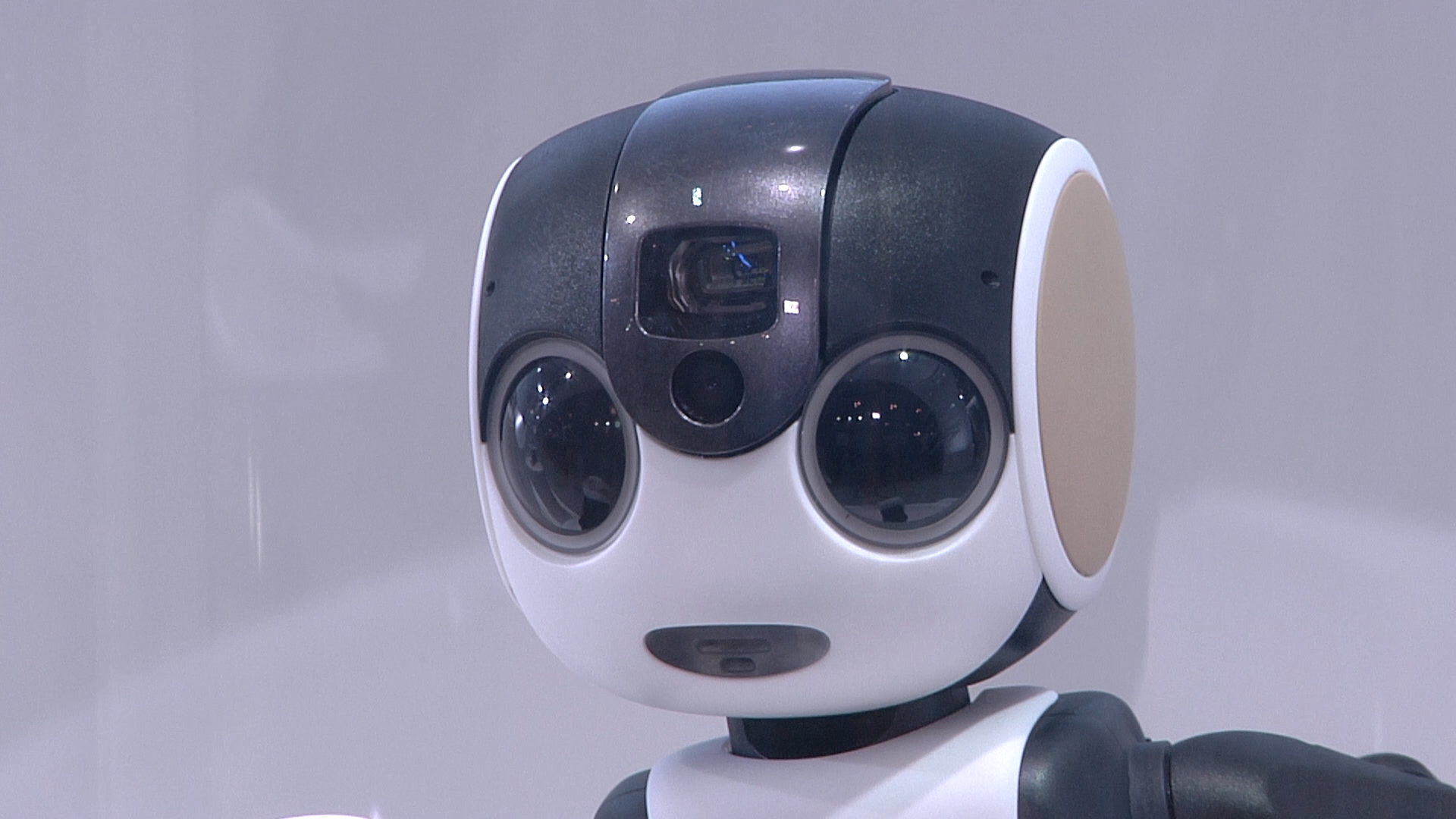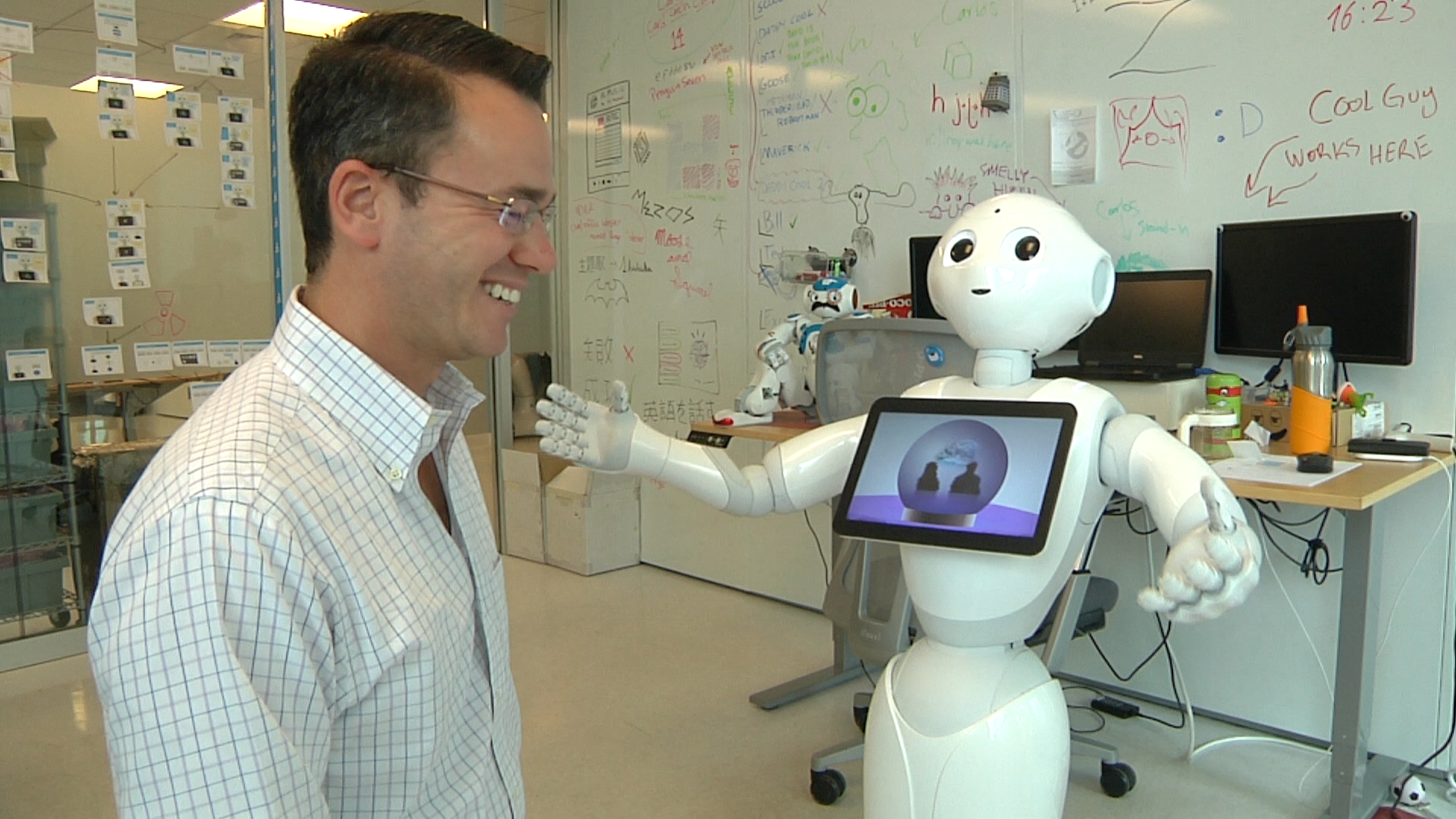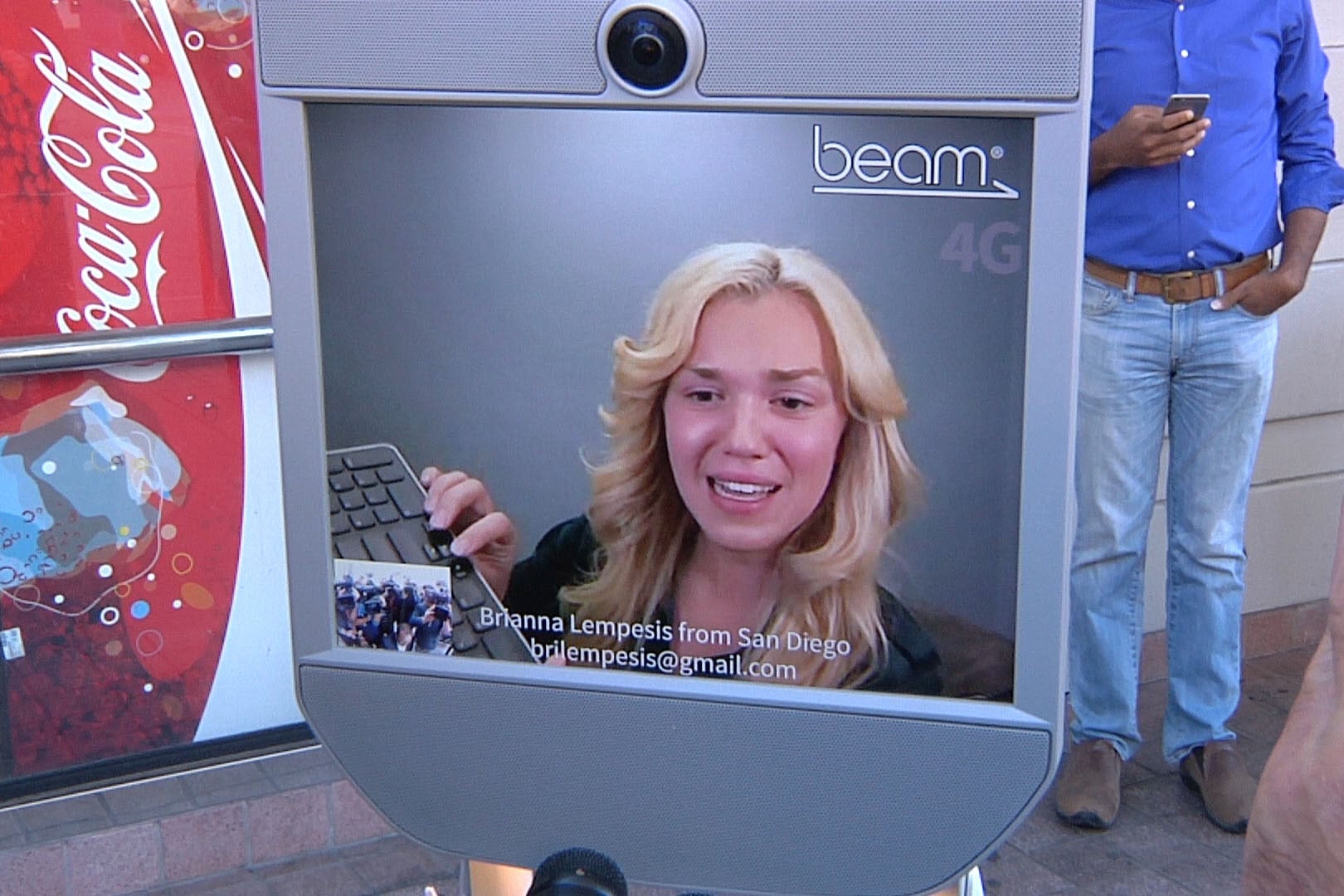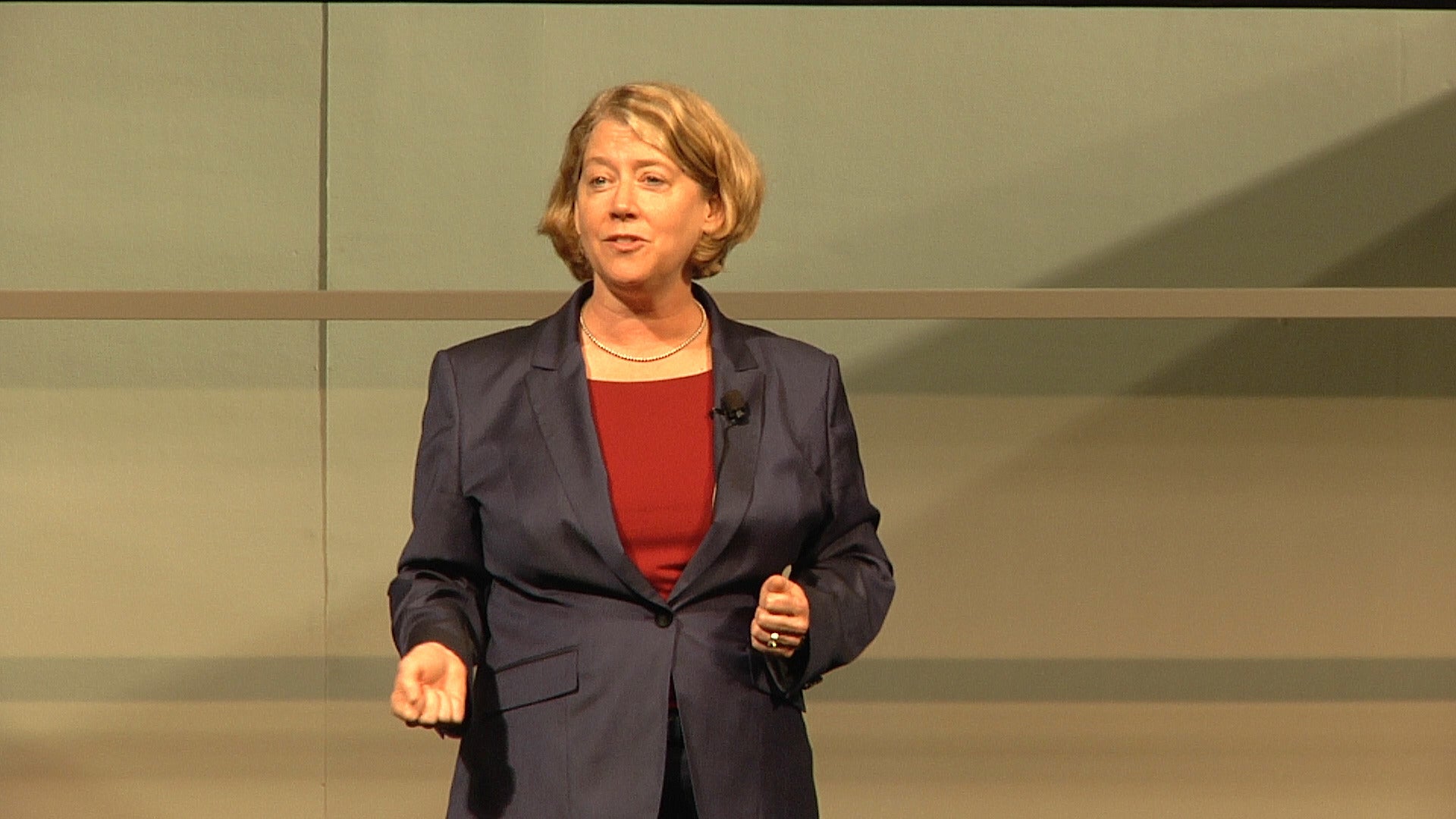 Can we repair satellites in space?
DARPA scientist and former astronaut Pam Melroy with an interesting idea: Can we build an in-orbit station to repair and upgrade satellites?