In this video report, we meet NAO, a nearly two-foot tall humanoid robot currently used for research, but destined for the consumer market -- if its maker can resolve privacy concerns.
Don't-Miss Robot Stories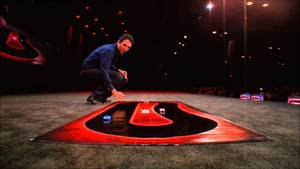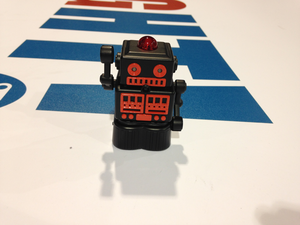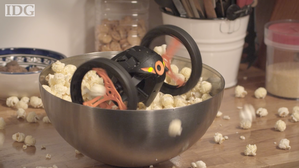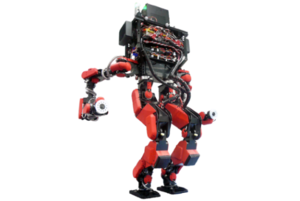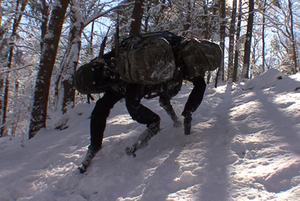 Clockwise Podcast: Airing our grievances
Have we reached peak social media? Are serial entrepreneurs creepy? Will people on the Internet pay for anything? And what's on our tech holiday shopping lists? These questions may or may not be answered by Dan Moren, Jason Snell, Philip Michaels, and Susie Ochs.
It's time to leave the driving to the droids
The best thing about driverless cars is that robots don't get distracted. Tom Kaneshige explains why we should pry our fingers from the steering wheel and leave the road to self-driven cars.