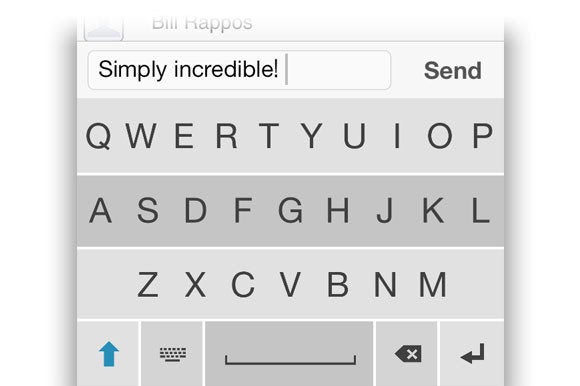 There's a new keyboard in town, as startup Fleksy brings a new way to enter text into iOS apps like Launch Center Pro and Wordbox.
Don't-Miss iOS Stories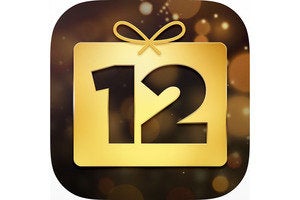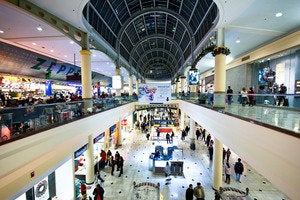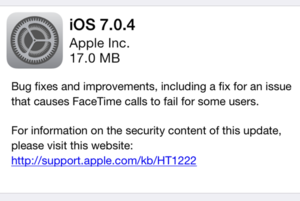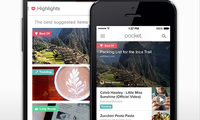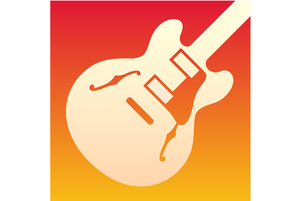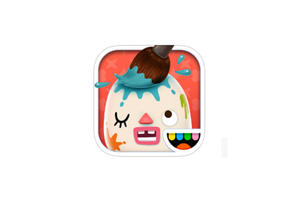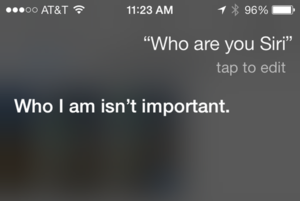 Vox technica: How Siri gets its voice
Thanks to some journalistic sleuthing, we now know the name of the actor whose voice was used as the basis for the speech of Apple's digital assistant. Marco Tabini consults with industry experts to find out how a person's voice becomes Siri's persona.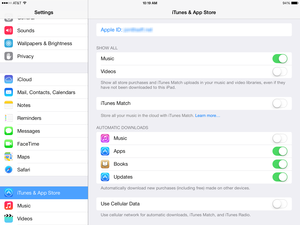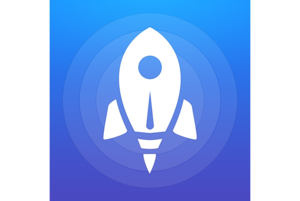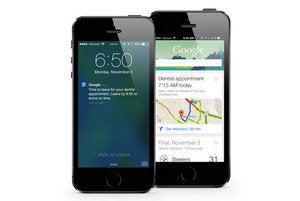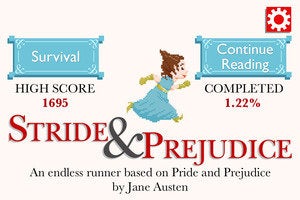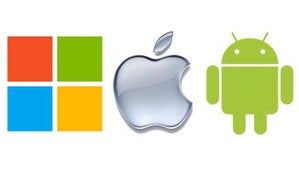 Featured Brands
The Power of the Processor »
Deals & Coupons »