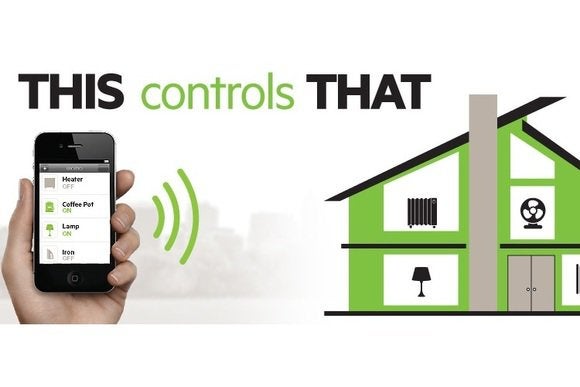 Your light switches and thermostats are safe, for now.
Don't-Miss Home tech Stories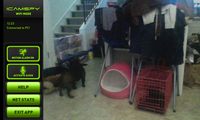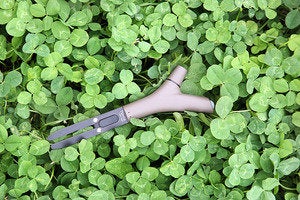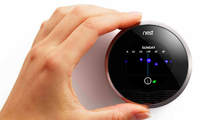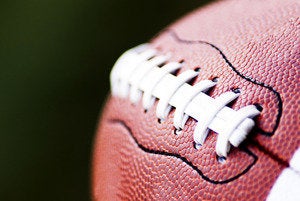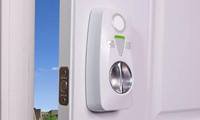 Will smart locks open the door for home automation?
Big home-automation systems are intimidating, but tech is still colonizing the home one step at a time. First it was smart thermostats, then Bluetooth light bulbs, and now it's smart keys with smart locks.
Clockwise Podcast: Live from CES
Live from Las Vegas! It's CES 2014. Wearables, televisions, Apple's biggest threat, and smart homes. With Jason Snell, Philip Michaels, Leah Yamshon, and Rene Ritchie.