Don't-Miss Gaming Stories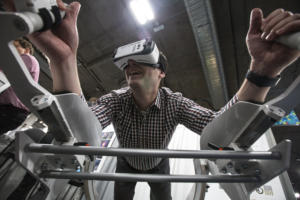 Here's how silly you look when you're trying VR
Virtual reality was all over CES, providing attendees with a glimpse into the computer animated future. But while show-goers were deep in their virtual worlds, photographers Ann Singer and Alexandra Wimley of BU News Service were outside looking on. Here's what they captured.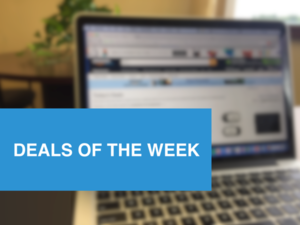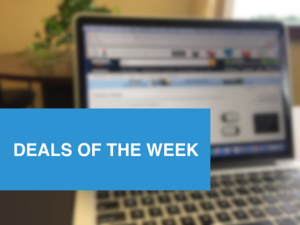 Best Deals of the Week - Deal Alert
Check out this roundup of the best deals on gadgets, gear and other cool stuff we have found this week. All items are highly rated, and dramatically discounted.