Don't-Miss Entertainment Stories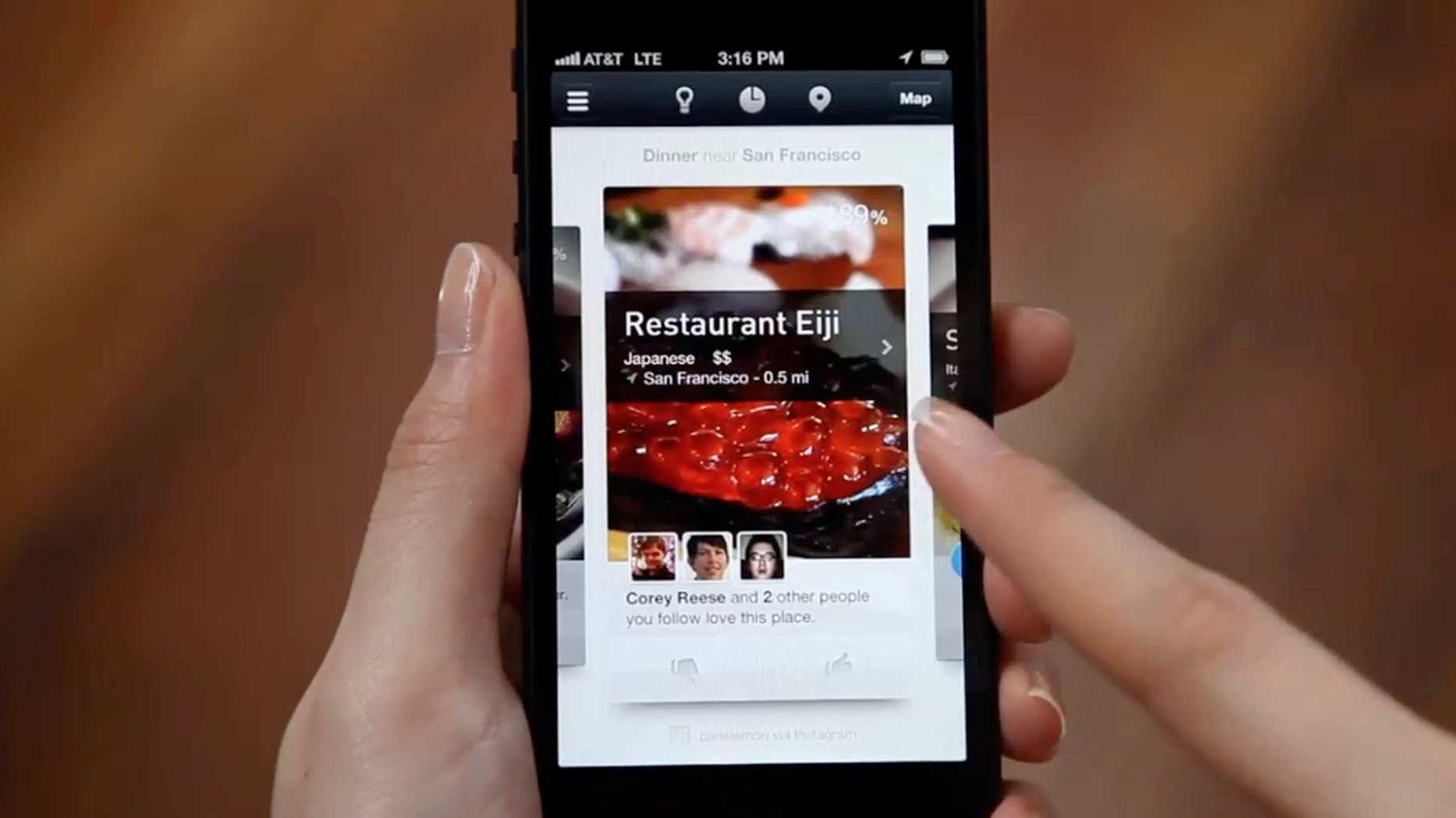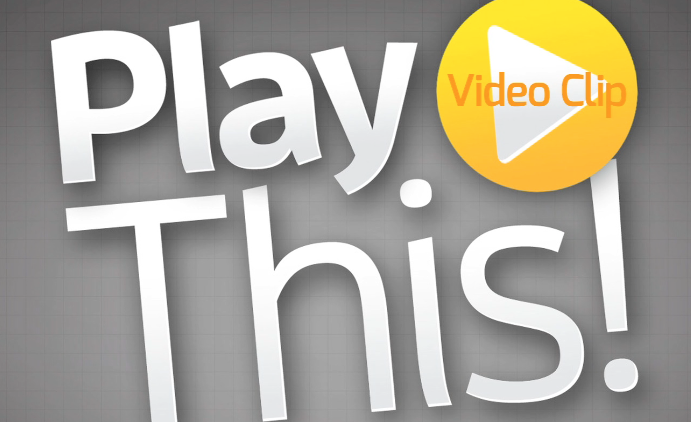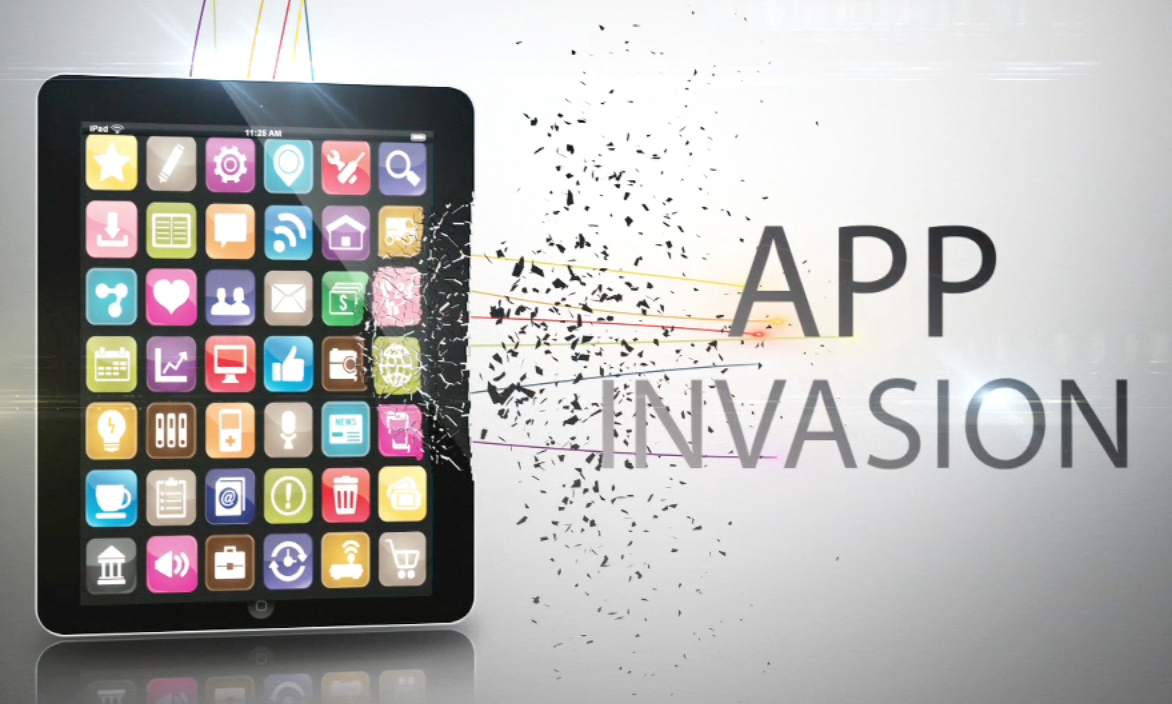 Temple Run 2 and Hundreds - App Invasion
The iOS games Temple Run 2 and Hundreds are previewed. The goal of Hundreds: Grow at least 100 points between the circles in each puzzle. Circles turn red and volatile while being grown and if they collide, it's game over. It's that easy.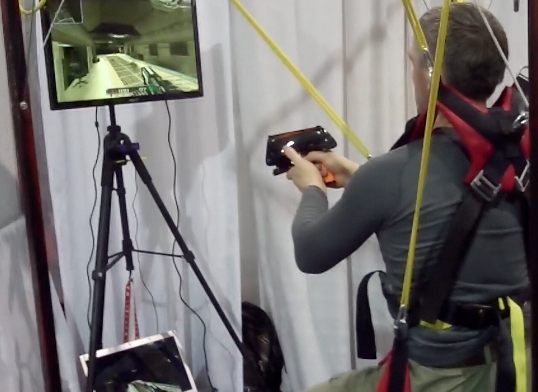 Carlos put together this collage for all the weirdest things seen at CES 2013. Want everything weird at CES? Check this out.
A lot happened at CES this year and here are some of the highlights from our coverage.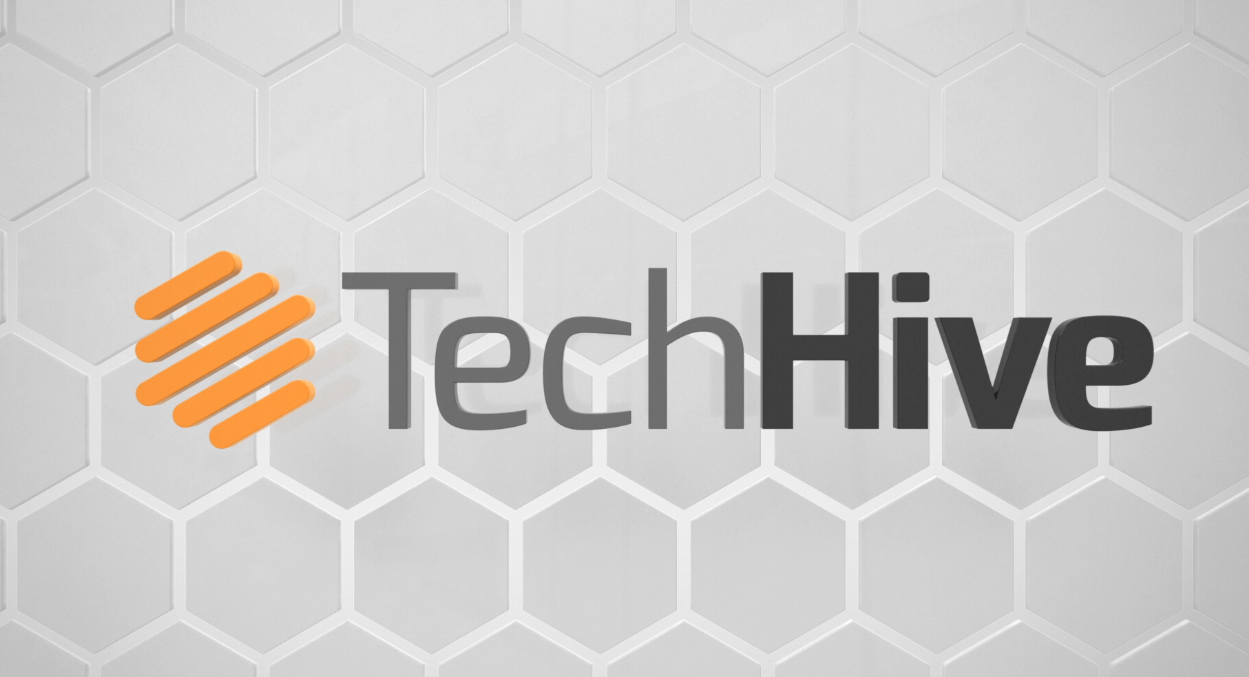 Entertainment Videos