Don't-Miss Entertainment Stories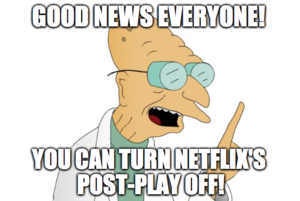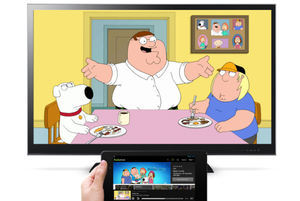 Google TV users still don't get any love, but Hulu Plus has graced Google's low-price streaming dongle with its presence.
The Week in iOS Accessories: Drink (or not) and be merry!
This week's roundup of iOS accessories includes devices that help you track your drinking: One tells you if you're drinking too much, the other if you need to drink more. We've also got speakers and cables and docks and batteries...the usual mix.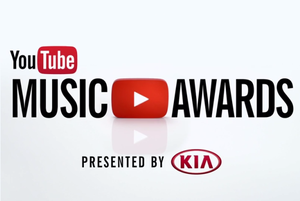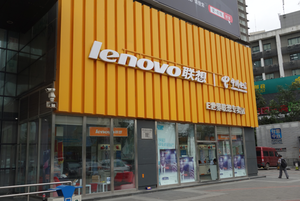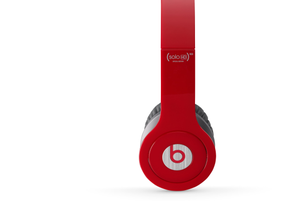 Beats remembers Dre, buys out HTC stake
HTC is selling back the remainder of its stake in Beats Electronics, shedding its financial ties to the headphones vendor in a partnership that did little to help turn the smartphone maker's fortunes around.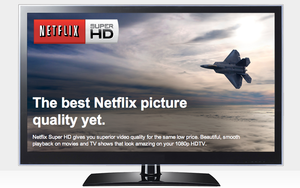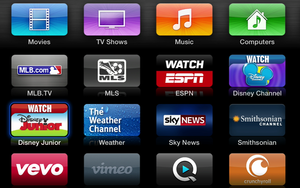 Target launches me-too online video service
Target Ticket is an on-demand video service where you can buy or rent movies and TV shows, either for streaming or download. If you're wondering how that's different from what iTunes and Amazon offer, you're not alone.
Featured Brands
The Power of the Processor »
Deals & Coupons »