Don't-Miss Entertainment Stories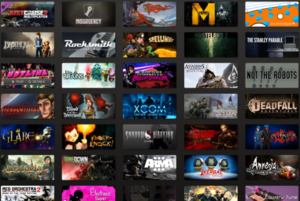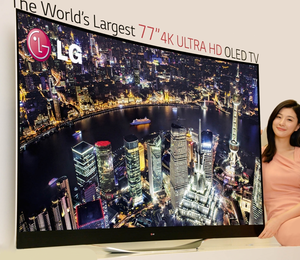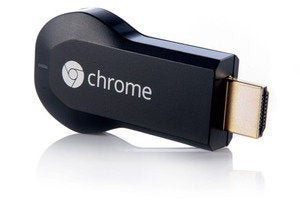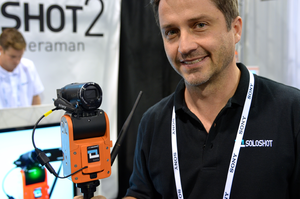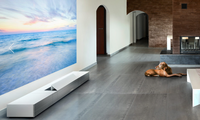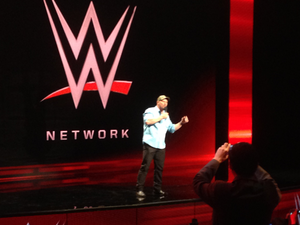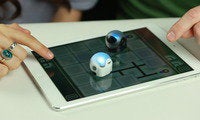 Clockwise Podcast: Live from CES
Live from Las Vegas! It's CES 2014. Wearables, televisions, Apple's biggest threat, and smart homes. With Jason Snell, Philip Michaels, Leah Yamshon, and Rene Ritchie.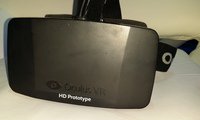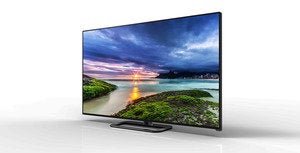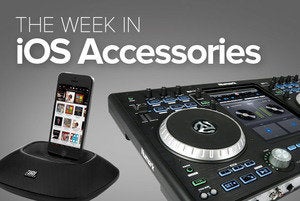 The Week in iOS Accessories: CES-stravaganza, Part 1
It's early January, which means it's time for the annual Consumer Electronics Show in Las Vegas. Which also means plenty of new iOS accessories are being announced (if not yet actually shipping). Here's our first batch of interesting new gear.