CES
Latest Stories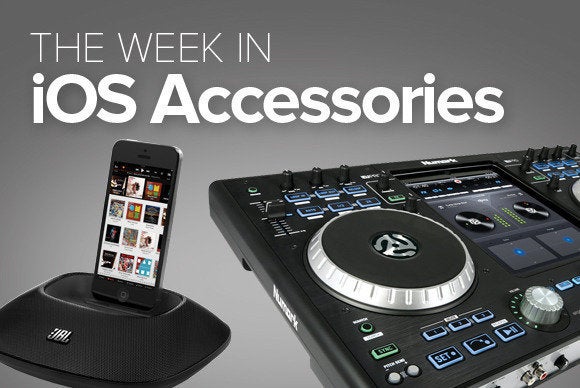 3 months ago | By Joel Mathis
The Week in iOS Accessories: CES Blues
The Consumer Electronics Show made for a busy week of new iOS accessories. In our final installment, we've got even more new gear, this time focusing on Bluetooth speakers. If seeing yet another Bluetooth-audio product raises your blood pressure, well, we've got an accessory for that, too.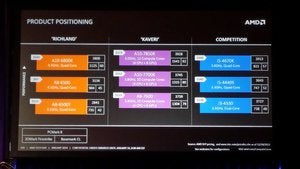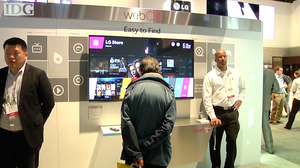 video 3 months ago | By Nick Barber
Featured at last week's CES show, LG's webOS televisions aggregate live and on-demand content into a single, easy to navigate interface.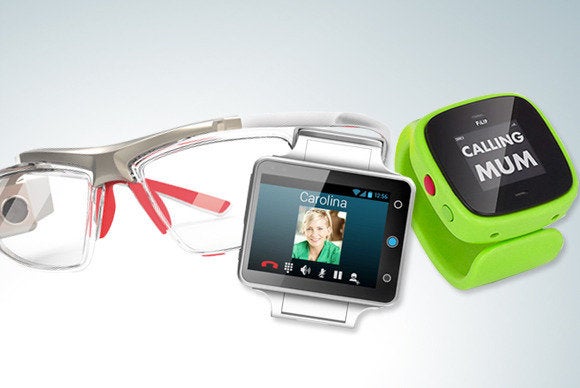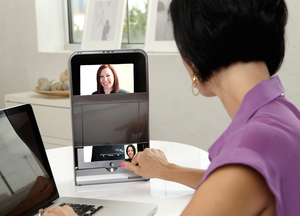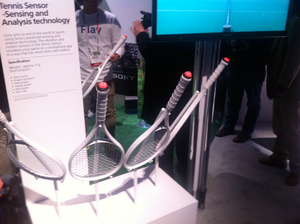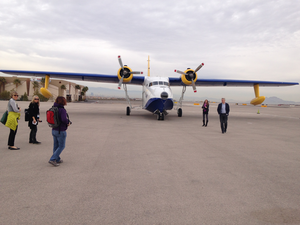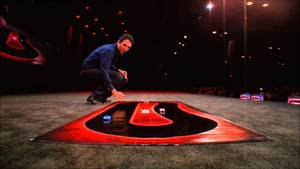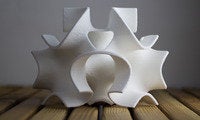 3 months ago
We take one final look at the week that was from CES 2014.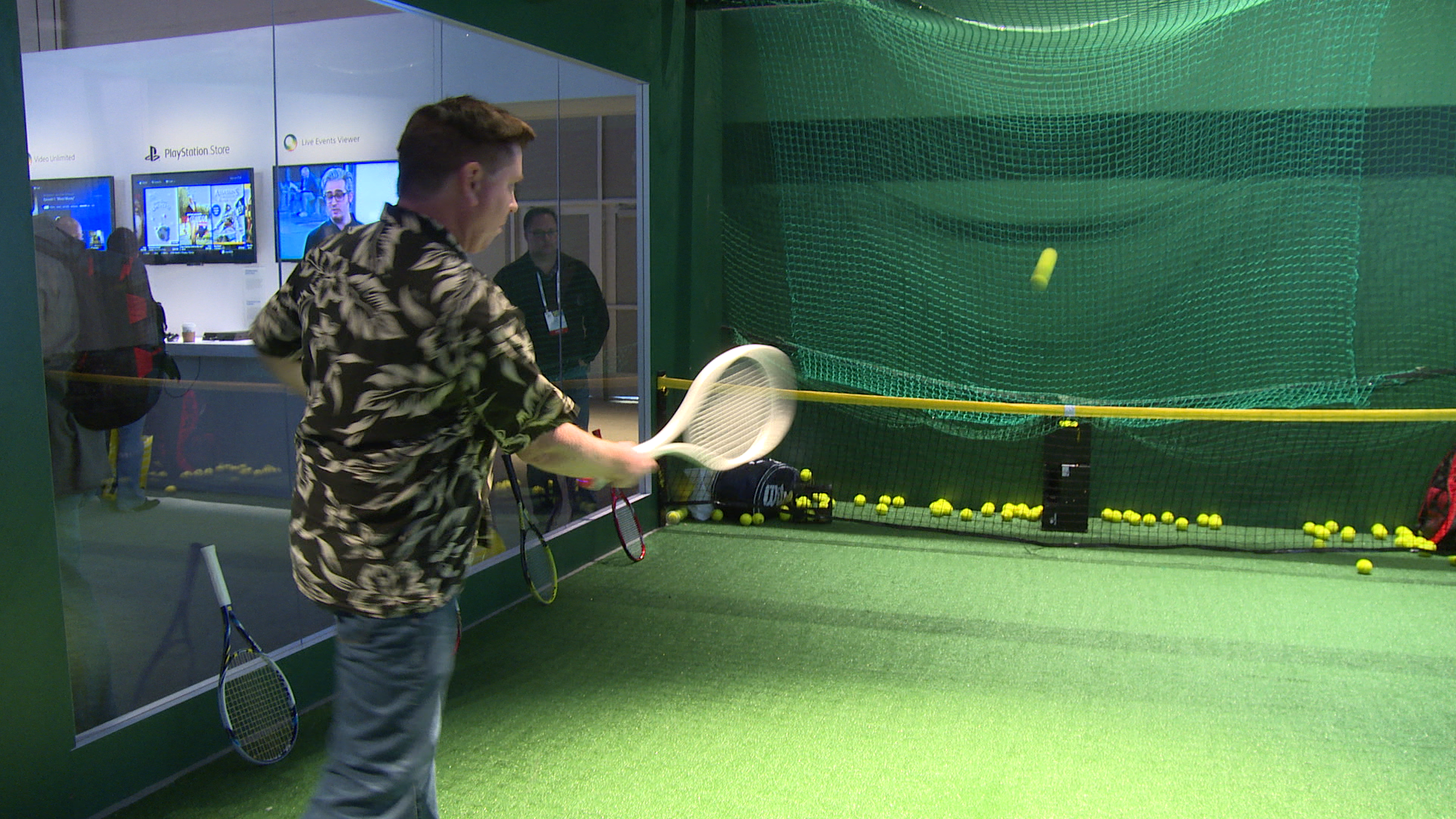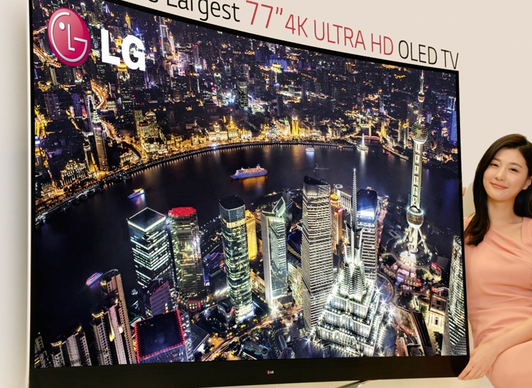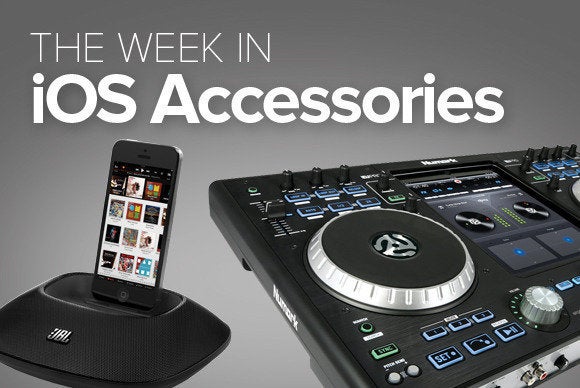 3 months ago | By Joel Mathis
The Week in iOS Accessories: CES-stravaganza, Part 2
CES week means more new iOS-friendly gear than we can cover in one roundup, so here's this week's second set of offerings from the Consumer Electronics Show in Las Vegas. This time around, we've got keyboards, chargers, and much more.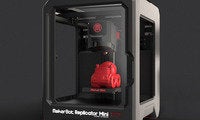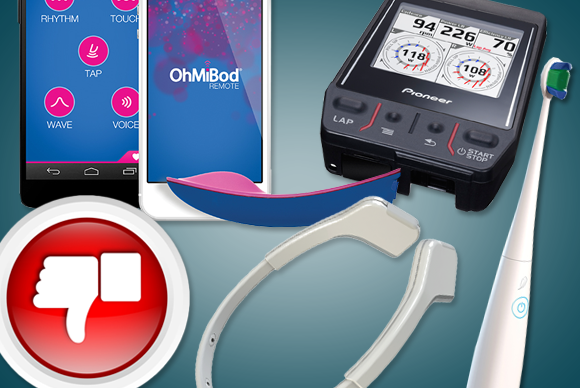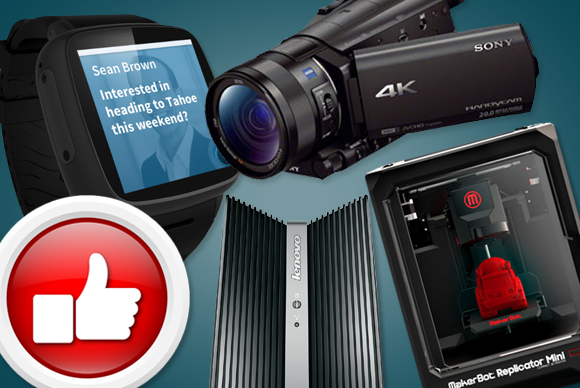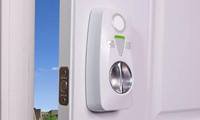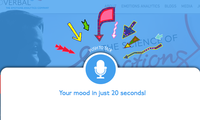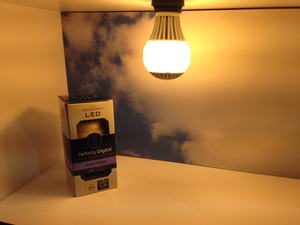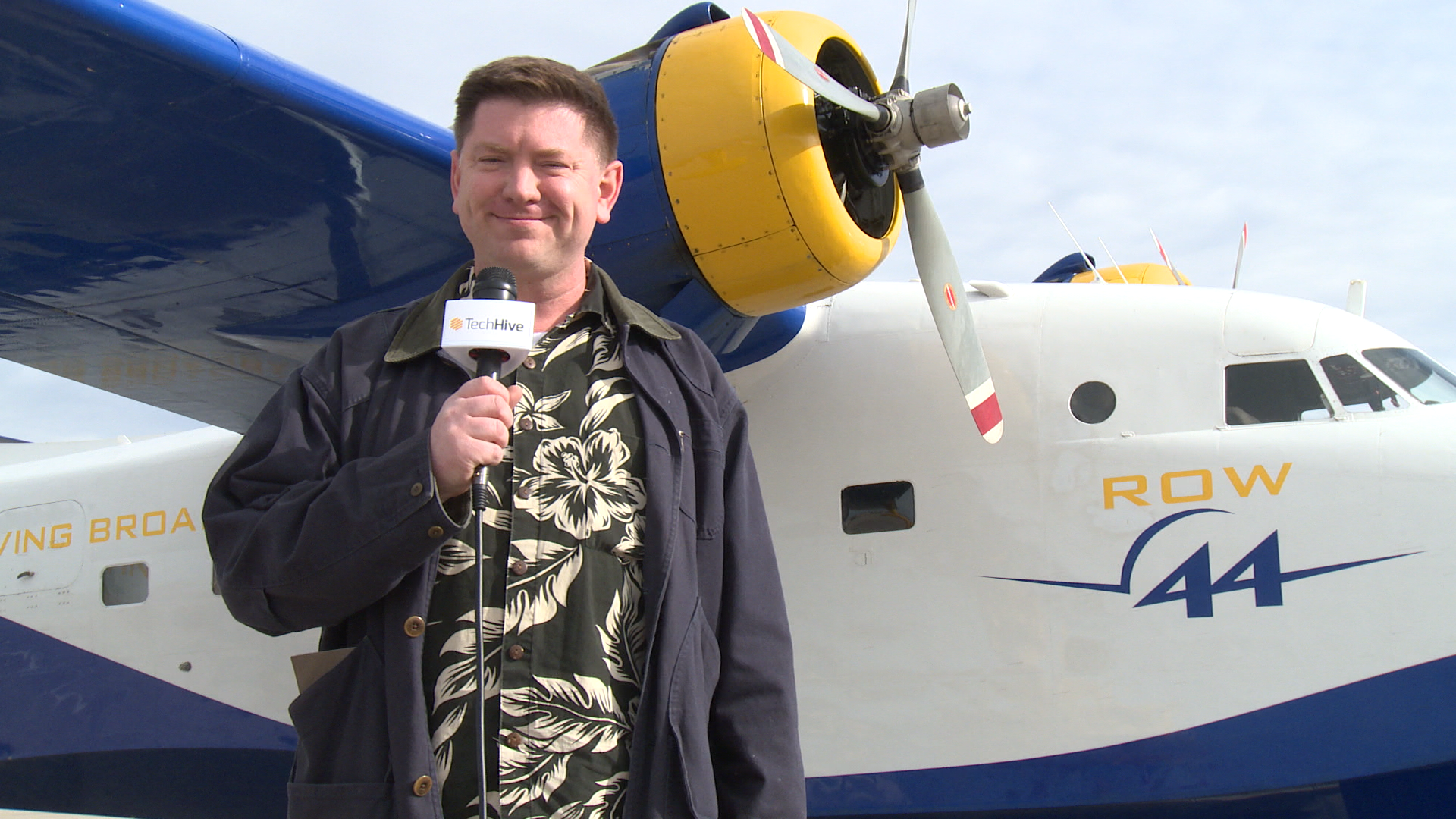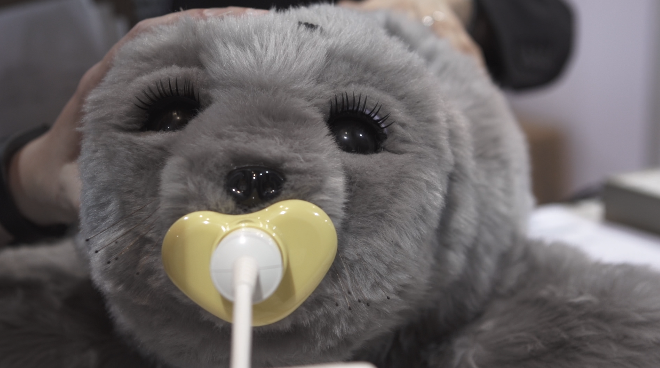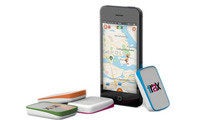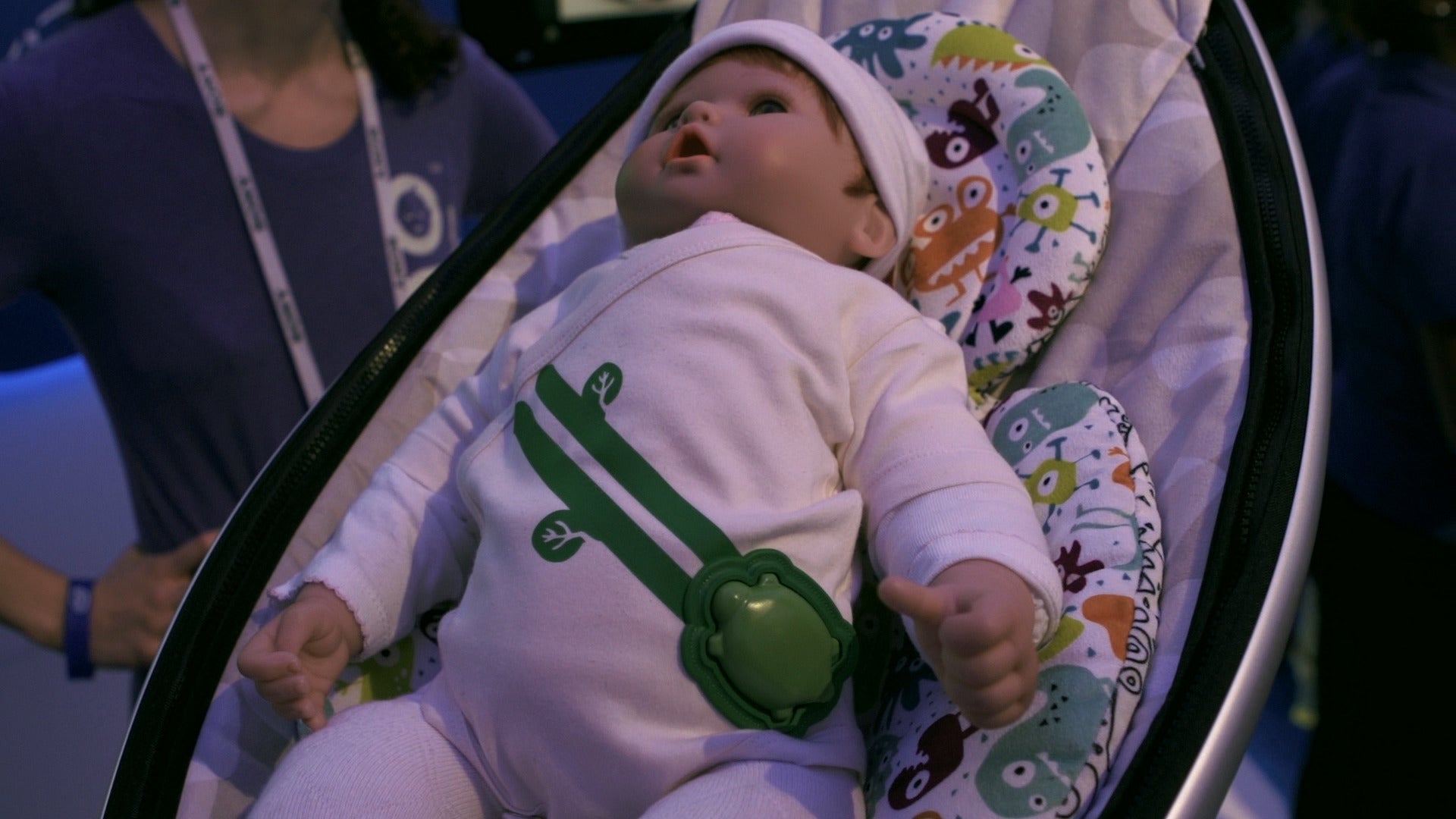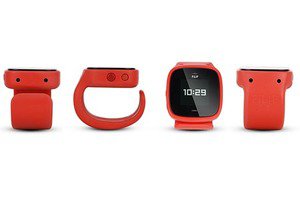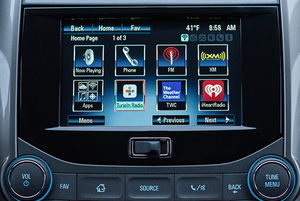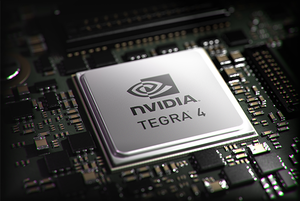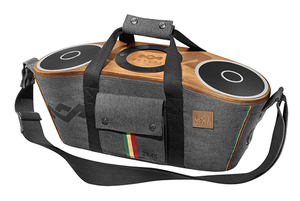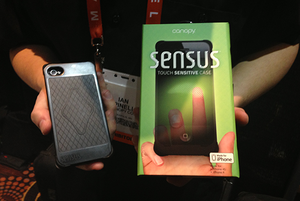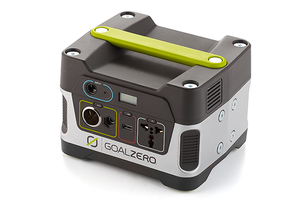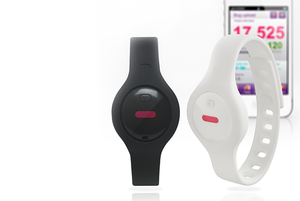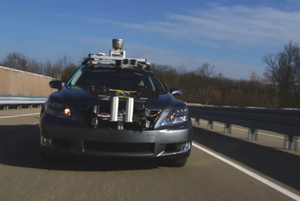 1 year ago | By Michael Kan, IDG News Service
ZTE to show high-end handset at CES
Chinese handset maker ZTE, known for its budget smartphones, will unveil a new high-end device at the Consumer Electronics Show in Las Vegas next month, marking a change of direction for the company.
1 year ago | By James Niccolai, IDG News Service
Qualcomm to open 2013 CES in place of Microsoft
Qualcomm CEO Paul Jacobs will give the opening keynote at the giant Consumer Electronics Show in January, a logical choice for an event whose focus is increasingly mobile, but one that might not garner the attention of a Bill Gates or Steve Ballmer appearance.