CES
Latest Stories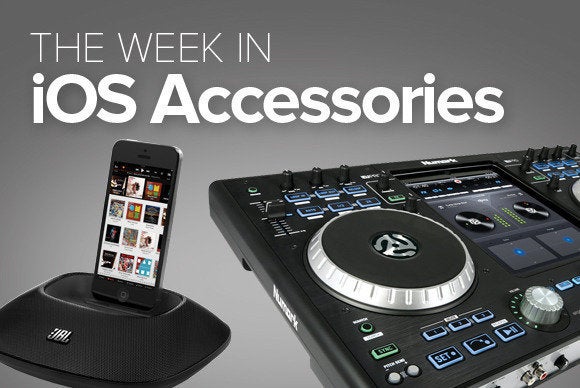 Jan 15, 2014 9:30 AM | By Joel Mathis
The Week in iOS Accessories: CES Blues
The Consumer Electronics Show made for a busy week of new iOS accessories. In our final installment, we've got even more new gear, this time focusing on Bluetooth speakers. If seeing yet another Bluetooth-audio product raises your blood pressure, well, we've got an accessory for that, too.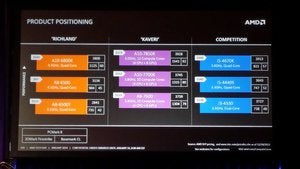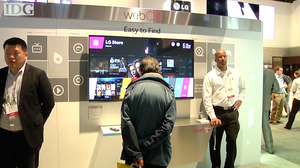 video Jan 14, 2014 1:30 PM | By Nick Barber
Featured at last week's CES show, LG's webOS televisions aggregate live and on-demand content into a single, easy to navigate interface.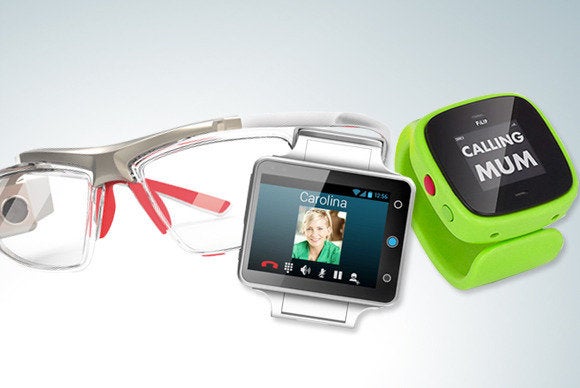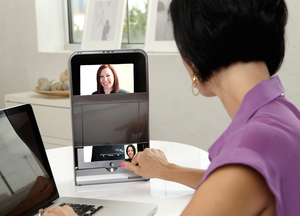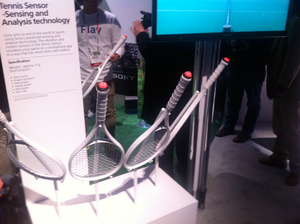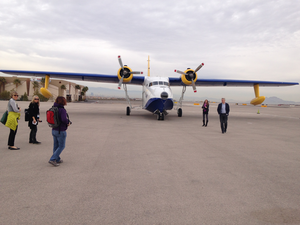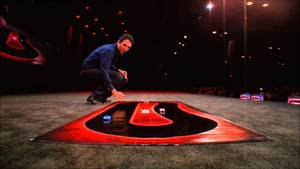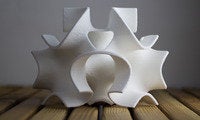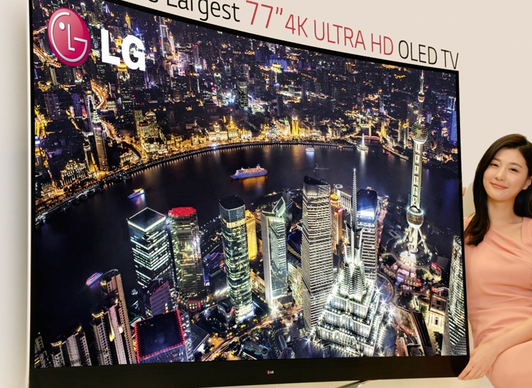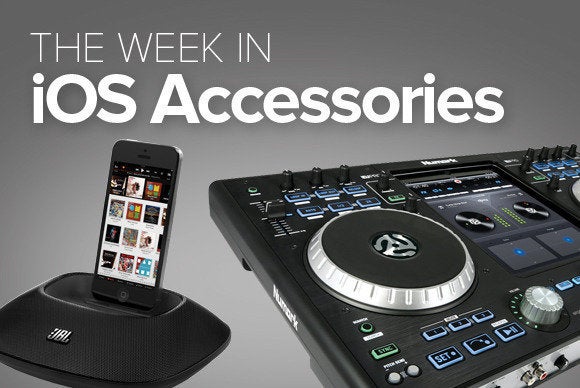 Jan 10, 2014 7:00 AM | By Joel Mathis
The Week in iOS Accessories: CES-stravaganza, Part 2
CES week means more new iOS-friendly gear than we can cover in one roundup, so here's this week's second set of offerings from the Consumer Electronics Show in Las Vegas. This time around, we've got keyboards, chargers, and much more.