CES
Sony Electronics president says 4K will be big for the company at January's trade show.
Latest Stories
video10 months ago | By Philip Michaels
On the lookout for Mac and iOS products at CES
International CES isn't a major show for Mac news, but there are still product announcements to be found if you know where to look. We round up those and take a look at a multitude of new iOS gear in our latest podcast.
video11 months ago | By James Niccolai, IDG News Service
CES Wrap-Up: 10 things seen and heard at CES (video)
The latest TVs and tablets are only part of the fun that International CES has to offer. This is about the biggest tech trade show in the world, after all, with thousands of vendors falling over each other to get noticed. Live demos go wrong, marketing tricks backfire and the antics on the show floor can take your breath away. Here are 10 things that caught our eye at CES this week that didn't necessarily make the headlines.
11 months ago | By Melissa J. Perenson
Seven years after the Blu-ray Disc Association announced the spec for the format, budget players are available and disc sales are strong. The introduction of HDTVs that support a 4K resolution presents Blu-ray fans and promoters with their next challenge.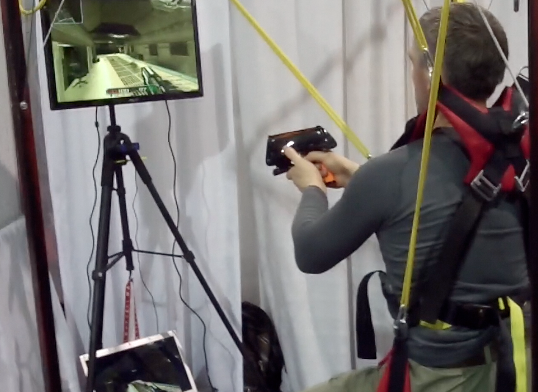 11 months ago
Carlos put together this collage for all the weirdest things seen at CES 2013. Want everything weird at CES? Check this out.
11 months ago
A lot happened at CES this year and here are some of the highlights from our coverage.
11 months ago
There are still 3D sets at CES, but 3D has simply become irrelevant. The TV makers have moved on to the next new technology that they hope will spur a resurgence in TV sales. This one's called Ultra HD, or 4K, and it threatens to make your HDTV look like the 16-inch Magnavox set I had growing up.
11 months ago
Massage therapy gets automated with the WheeMe robot, which promises to caress and tickle as its wheels and small rotor run over your back.
11 months ago
Sharp 8K TV - CES 2013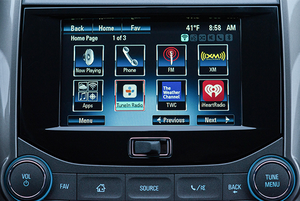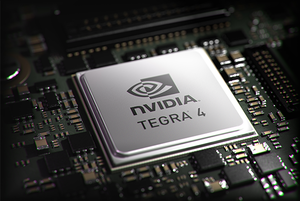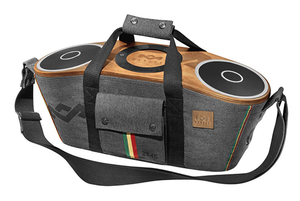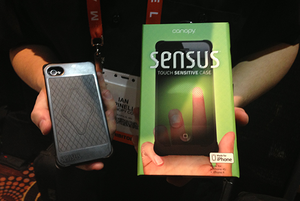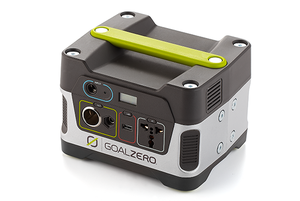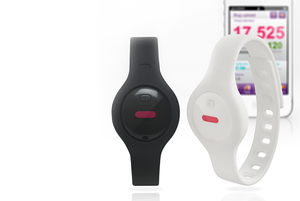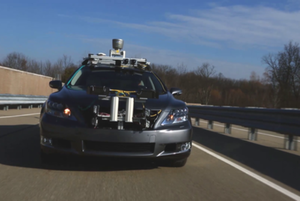 1 year ago | By Michael Kan, IDG News Service
ZTE to show high-end handset at CES
Chinese handset maker ZTE, known for its budget smartphones, will unveil a new high-end device at the Consumer Electronics Show in Las Vegas next month, marking a change of direction for the company.
1 year ago | By James Niccolai, IDG News Service
Qualcomm to open 2013 CES in place of Microsoft
Qualcomm CEO Paul Jacobs will give the opening keynote at the giant Consumer Electronics Show in January, a logical choice for an event whose focus is increasingly mobile, but one that might not garner the attention of a Bill Gates or Steve Ballmer appearance.