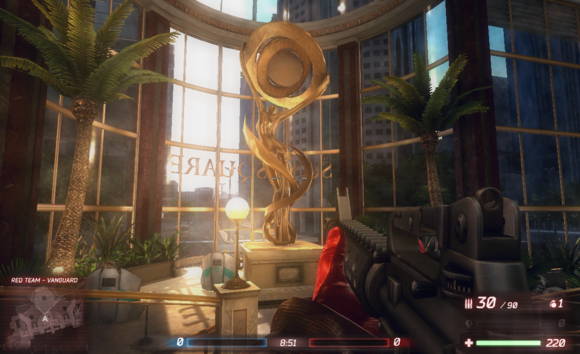 Not going to lie—this still seems a bit like wizardry. Ballistic is a full-fledged first-person shooter that runs within your browser window. And looks good while doing so.
Don't-Miss Browser Stories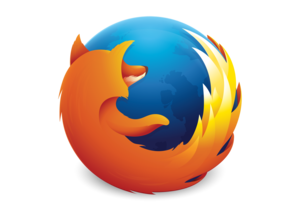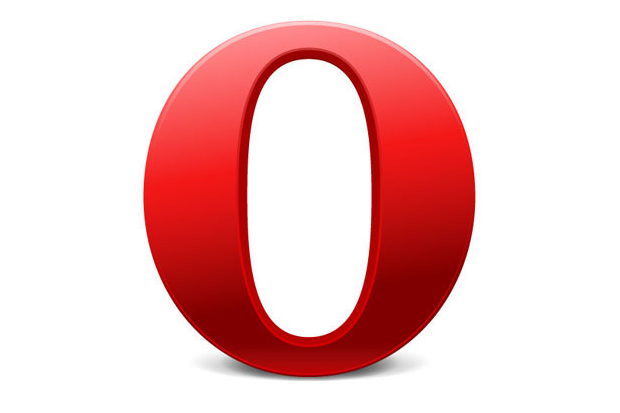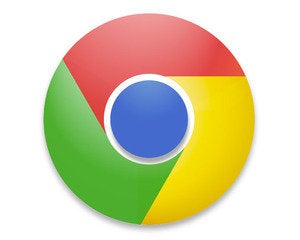 What you need to know about Apple's SSL bug
Apple patched a serious vulnerability in its implementation of SSL on iOS last Friday, but the Mac is still affected. If you're concerned or curious, here's how it might currently affect you.