Don't-Miss Application Development Stories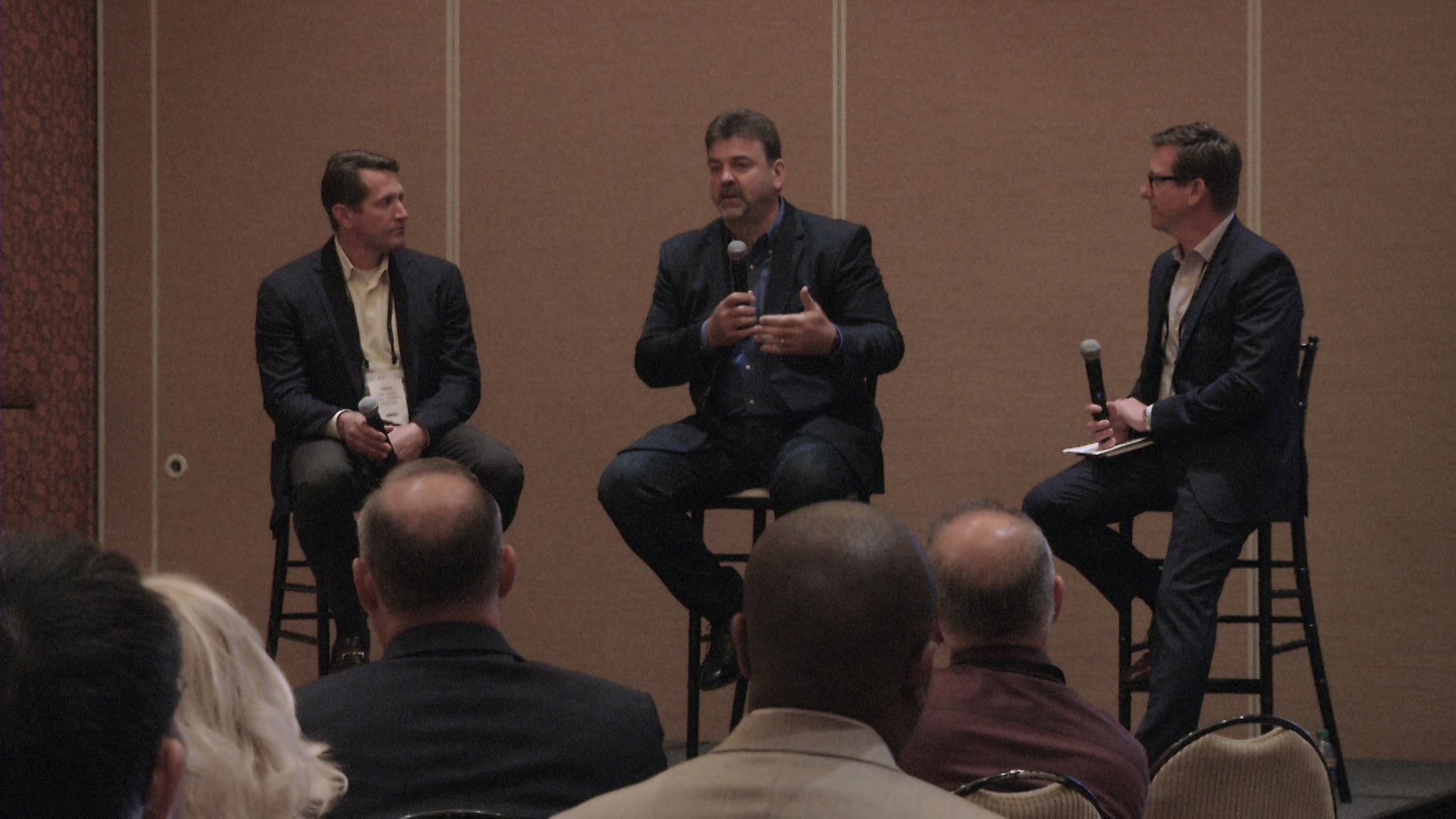 Transforming development in the race to innovate
The technology field is moving faster than ever. With more companies entering the fray businesses are always looking to shorten development times and get to market faster with their product and/or services. Modern practices like Agile and DevOps require continuous delivery of ever-increasing data sets, which increases complexity, cost and risk. And with enterprise data as the fuel for innovation, getting the right data to the right users, quickly and securely, is a critical challenge. In this cross-industry panel from the recent CIO100 event, you will hear about varying methodologies and first-hand examples of how leading enterprises are leveraging emerging solutions to significantly accelerate initiatives under tightening delivery schedules.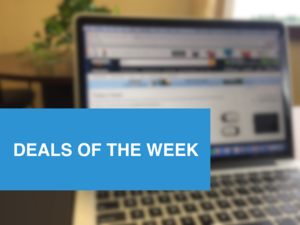 Best Deals of the Week - Deal Alert
Check out this roundup of the best deals on gadgets, gear and other cool stuff we have found this week. All items are highly rated, and dramatically discounted.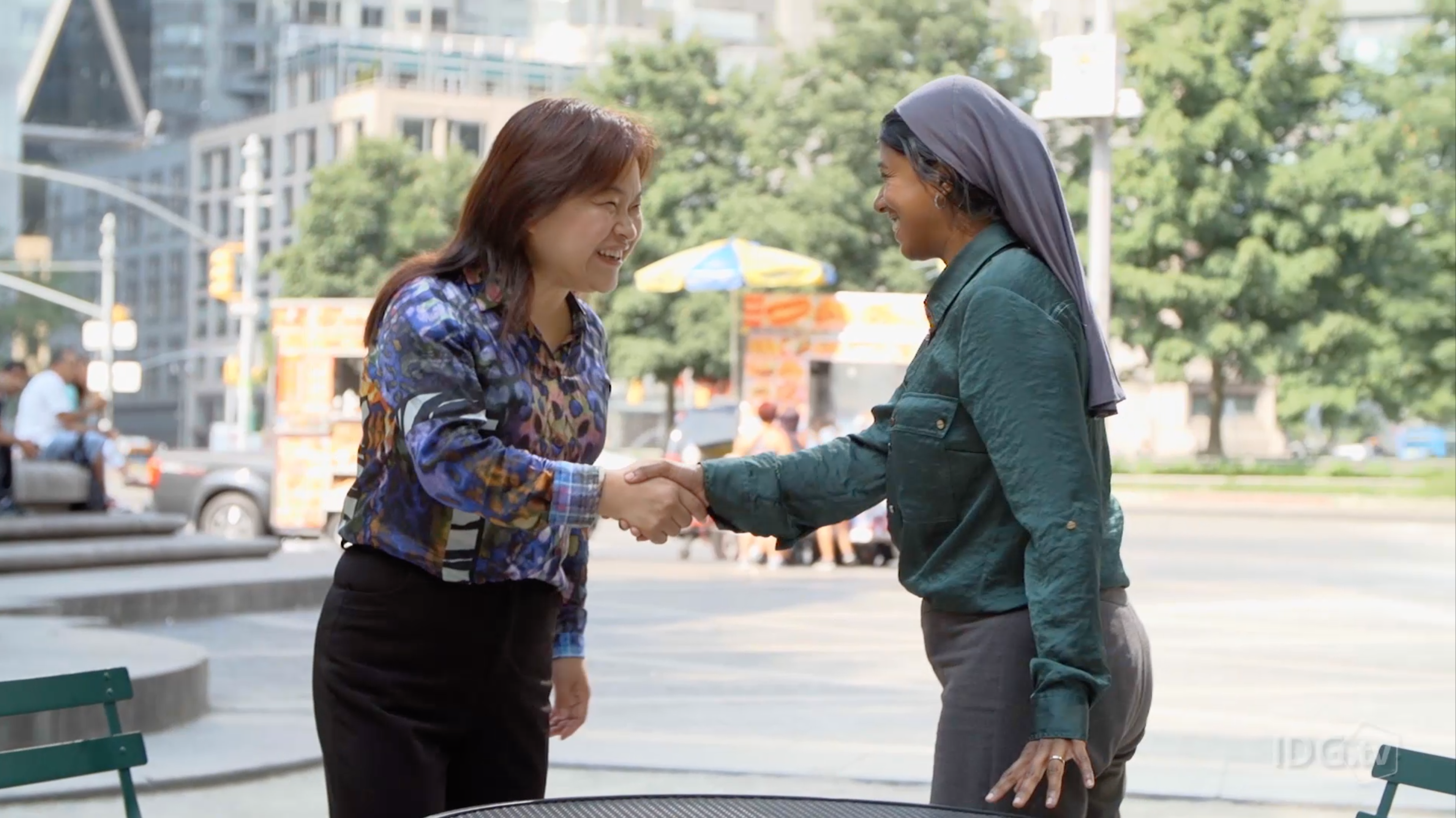 Devops lessons for security operations
Security operations teams can take inspiration from DevOps, says Haiyan Song, VP of security markets at Splunk. Developers, security teams, and operations need to work together so that problems gets resolved faster.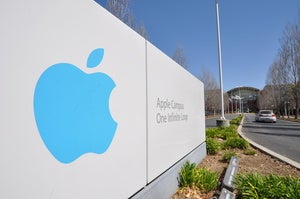 Hololens explores a jet engine
As part of its push to get businesses using Hololens, Microsoft showed off a Japan Airlines app that lets engineers explore jet engines during training.
Save Hundreds on the Adobe KnowHow All-Inclusive Photography Bundle - Deal Alert
This premium e-learning bundle from Adobe features top-notch instruction on all things photography. You'll dive into over 65 hours of content, encompassing everything from shooting black-and-white photography to acing the Photoshop certification exam. Normally valued over $900, you can get the full bundle today for just $64 - over 90% off.