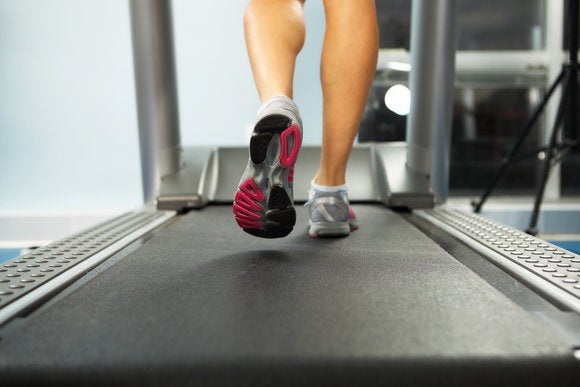 These apps will almost make you forget you're tired, sweaty, and totally not enjoying the treadmill.
Don't-Miss Android Stories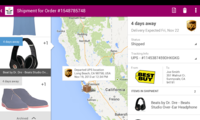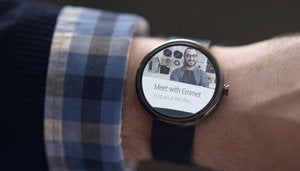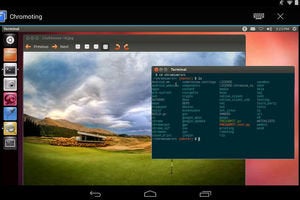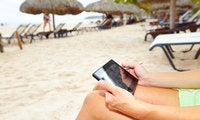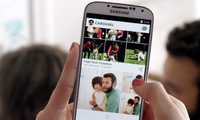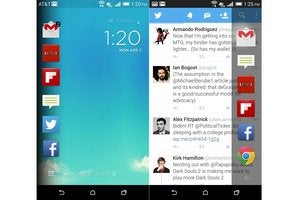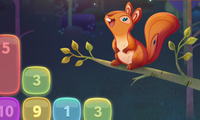 Lost Light is a surprisingly challenging arithmetic puzzler. It's compelling as both a game and a work of (Disney) art.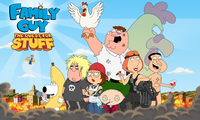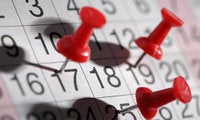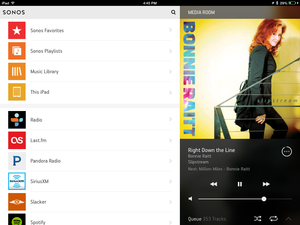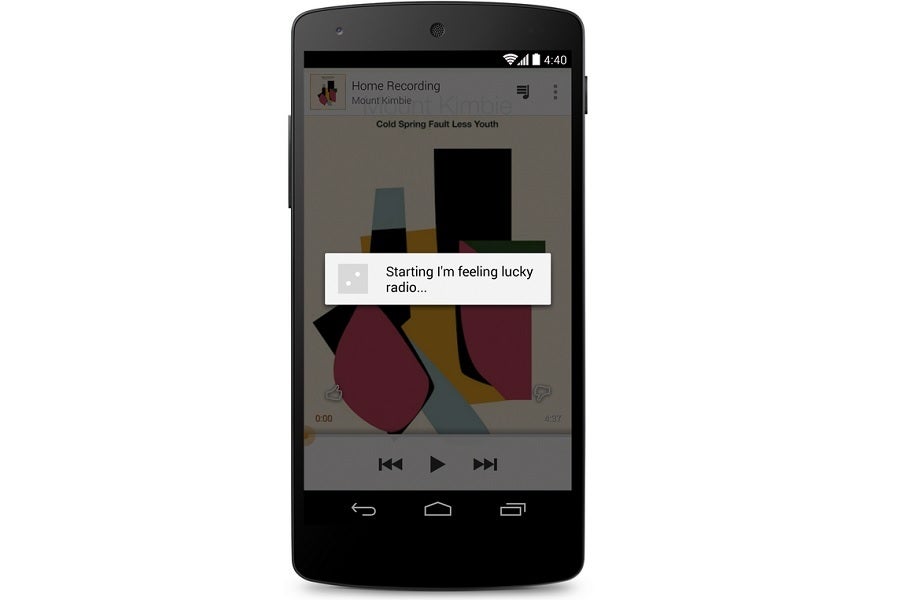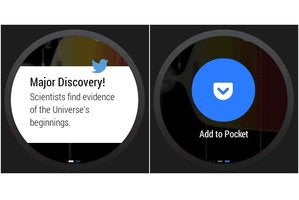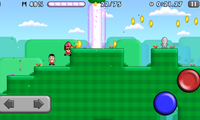 BeaverTap has basically done the impossible and brought us a simple, addictive, and smooth-to-play platform game with old-school flair.