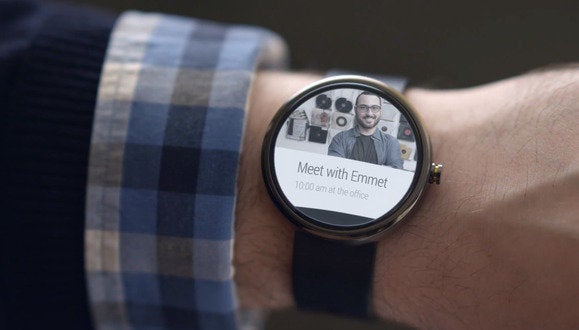 The latest Gear smartwatches may be running Tizen, but Samsung hasn't given up on Android for wearables.
Don't-Miss Android Stories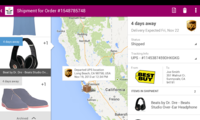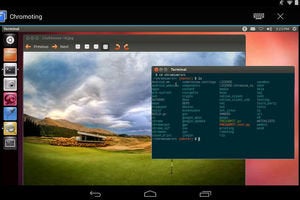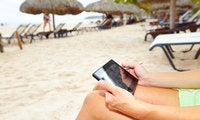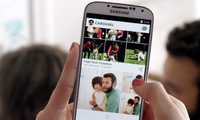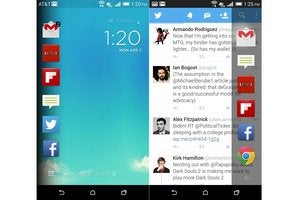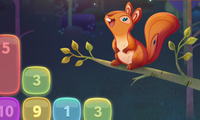 Lost Light is a surprisingly challenging arithmetic puzzler. It's compelling as both a game and a work of (Disney) art.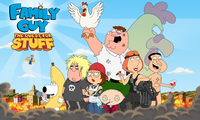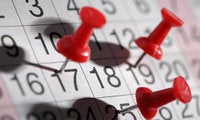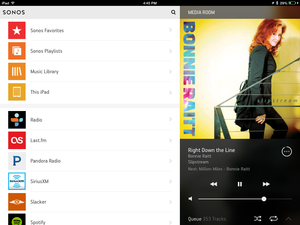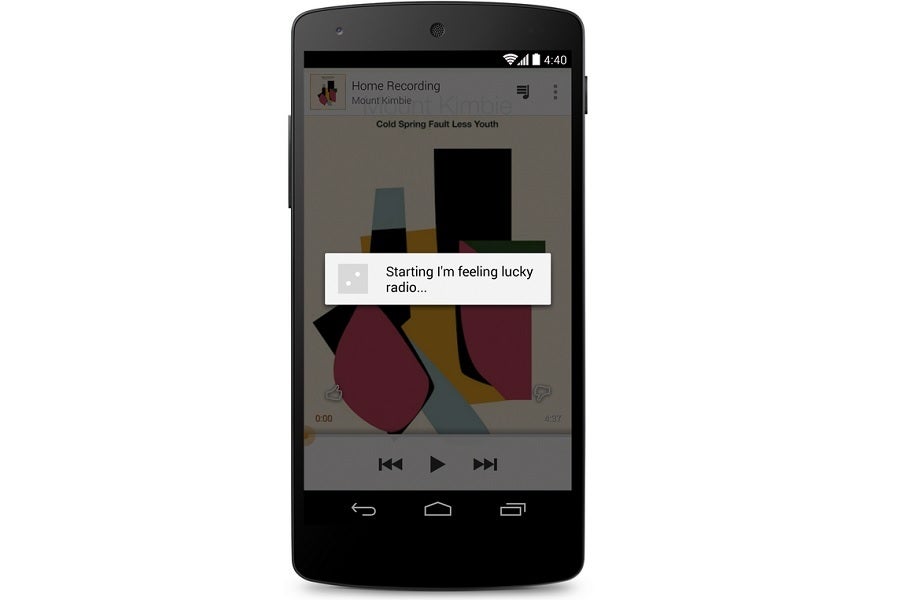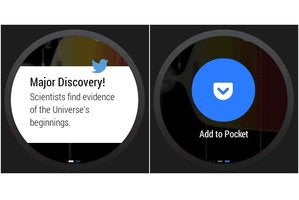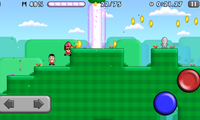 BeaverTap has basically done the impossible and brought us a simple, addictive, and smooth-to-play platform game with old-school flair.