Don't-Miss Stories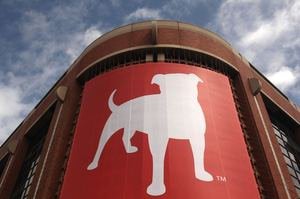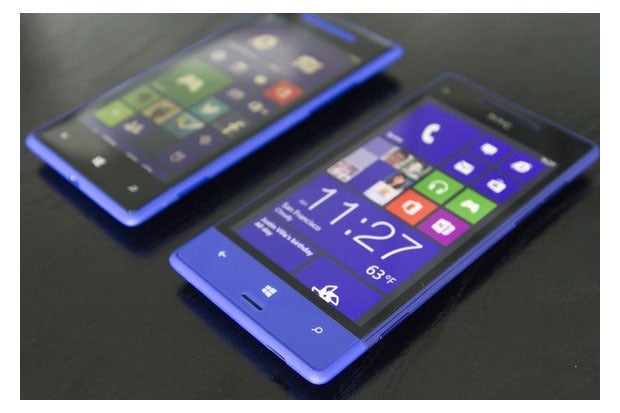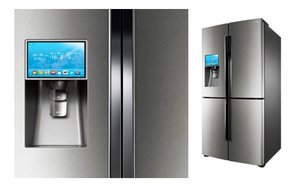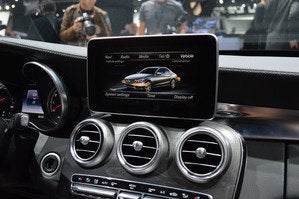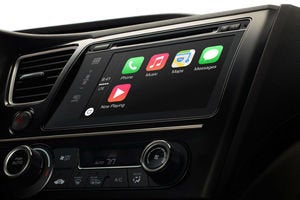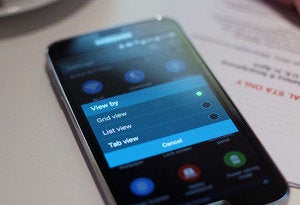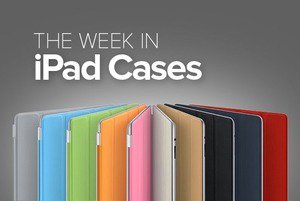 The Week in iPad Cases: Just dandy
This week: Keyboard options for writers of all stripes, plus protective goodness made (the manufacturers claim) from the finest materials.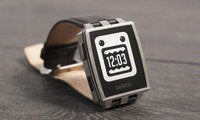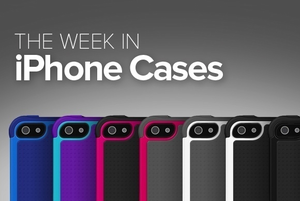 The Week in iPhone Cases: Goldfinger
There may be solid gold at the end of the rainbow in this week's iPhone-case roundup (provided you have deep enough pockets). There's a nice selection of protection for the rest of us, too.