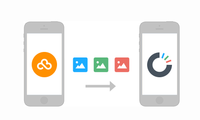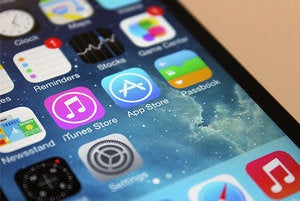 33 great tips and tricks for iOS 7
Whether you're an iOS master or just starting out, here are 33 tips that can help you get the most of your iPhone, iPad, or iPod touch.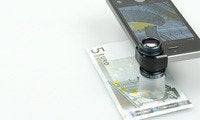 You wouldn't like Phil Schiller when he's angry
The Apple-Samsung trial reveals some irate emails from Apple SVP Phil Schiller, the iWatch has another rumored release date, and Apple has released official iOS 7 adoption numbers on its website.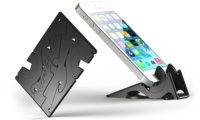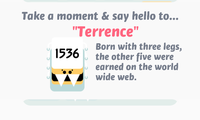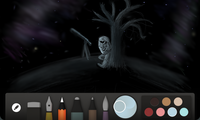 Make iOS 7.1 less nausea-inducing
Are iOS 7's thin text, lack of buttons, and dynamic transitions hurting your eyes and your stomach? Here are several easy ways to make iOS 7 a little easier to look at, updated for iOS 7.1.

What you need to know about Apple's SSL bug
Apple patched a serious vulnerability in its implementation of SSL on iOS last Friday, but the Mac is still affected. If you're concerned or curious, here's how it might currently affect you.