These useful widgets should be on your Android home screen.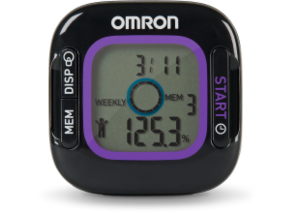 How modern cars already drive better than you do
Your car started out-driving you when it got antilock brakes and power steering. Add sensors, lasers, and cameras, and the gap between today's heavily automated cars and tomorrow's self-driving cars is narrowing fast.
Most controversial: Cadillac ATS
Offering an all-touch user interface for the infotainment system is a bold step, but the concept doesn't cut it in real driving conditions.