Cloudrobots: Rock 'Em Sock 'Em Robots reborn
If you're old enough to remember the original Rock 'Em Sock 'Em Robots, you'd never mistake the stiff, jerky movements of those small plastic combatants for the smooth, cat-like moves of boxing legends such as Muhammad Ali or Smokin' Joe Frazier. Cloudrobot aims to change that.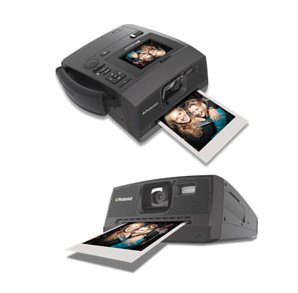 Fanny Wang Headsets Big Hits with NFL Big Hitters
It started with three Fanny Wang headsets knocking around NFL locker rooms, but now dozens of pro football players--and hopefully many more of their fans--want to get their hands on Fanny Wang's new bass-boosting over-the-ear headsets.