Cloudrobots: Rock 'Em Sock 'Em Robots reborn
If you're old enough to remember the original Rock 'Em Sock 'Em Robots, you'd never mistake the stiff, jerky movements of those small plastic combatants for the smooth, cat-like moves of boxing legends such as Muhammad Ali or Smokin' Joe Frazier. Cloudrobot aims to change that.
Nyan Cat spews rainbows over New York, is coming to a store near you
If you're one of the few Web surfers able to avoid the cute, but time-chewing, rainbow-streaming Nyan Cat, your days of blissful ignorance and quiet are numbered: Nyan Cat now has its own popup store and may soon be musically mewing its way into your head at a store near you.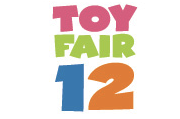 Tablets Get In the Game at Toy Fair 2012
There were enough iPad add-ons, kiddie tablets and smartphone accessories shown at Toy Fair 2012 to keep your kids--and your wallet--in stiches for a long time.
Angry Birds Are Real, Take Flight at 2012 Toy Fair
It's bad enough when squawking Angry Birds turn up on smartphones and tablets as you commute to work, but things have gone too far when one drops from above and bumps into your head as you walk the floor at the 2012 Toy Fair.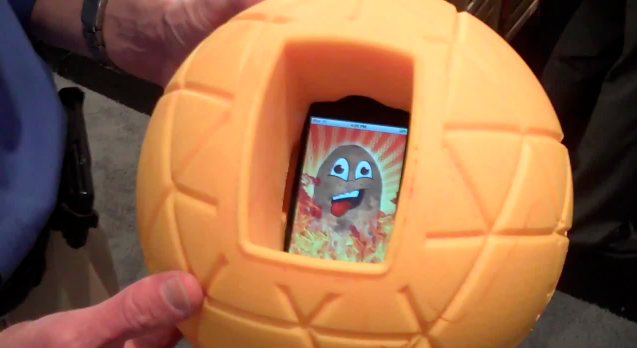 TheO Lets You Play Ball With Your Phone… Safely
It looks like the world's goofiest-looking phone protector, but TheO combines a foam ball that wraps around your phone with apps that take advantage of its motion sensor to let you play with your smartphone like it was a toy.