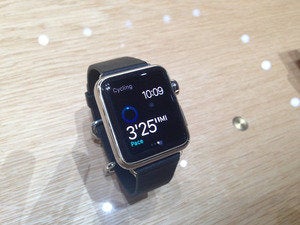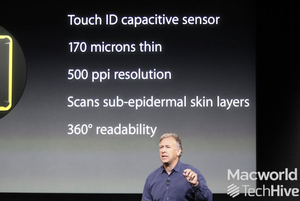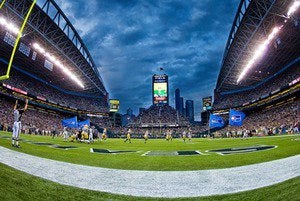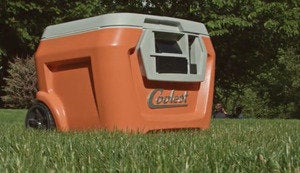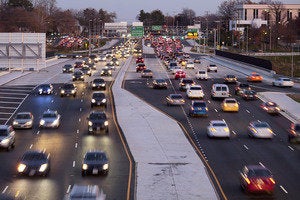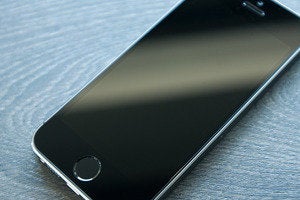 The iPhone's sapphire future comes into focus
The Wall Street Journal says that Apple is replacing the glass screen on its upcoming iPhone and rumored smartwatch with one made from sapphire. It's a move that's been a long-time coming.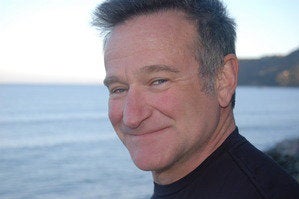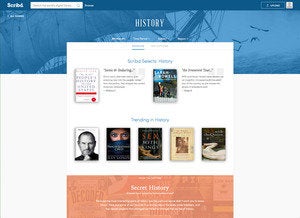 With all signs pointing to a Google purchase of Twitch, the company behind Justin.tv has shut down the live video service to focus its attention on its popular site for streaming game play.
Why Simpsons World will destroy the U.S. but not Canada
The U.S could fall into ruin as millions tune in to cable channel FXX's marathon showing of every "Simpsons" episode ever, to be followed by a "Simpsons World" website and app. A perfect opportunity for Canada, which is geo-blocked, to take over the continent, as it's always really wanted to.