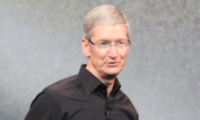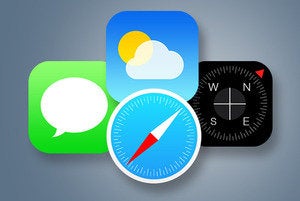 Get to know iOS 7: Meet Apple's new mobile OS
iOS 7 arrives today, and it's packed full of all sorts of features you don't want to miss knowing about. Here's an overview of what you can expect from Apple's newest operating system.
FAQ: everything you need to know about iOS 7
It's the biggest change to Apple's mobile OS since the introduction of the iPhone. Naturally, we all have lots of questions about iOS 7. Here are the answers we have now that Apple's announced a release date.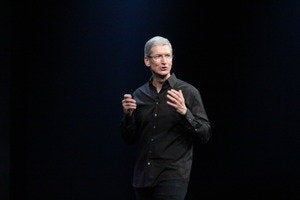 Introducing Macworld's Upgrade Your Apps ebook
Apple's stock apps for the iPhone, iPad, and iPod touch are great—for the most part. But what if one of those preloaded apps doesn't quite fit your needs? The editors at Macworld put together an iPad-only ebook of 20 great third-party apps to replace your stock programs.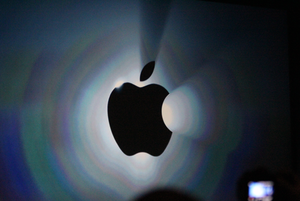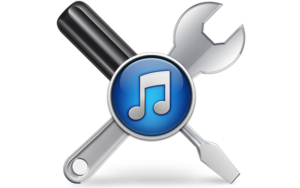 The iTunes Store has, in many ways, been a pillar of success for Apple. But that doesn't mean it can't be improved upon: Here are a dozen ways we think it could become even better.
Ten improvements we'd like to see in iOS
If Apple follows the pattern it has established over the last five years, iOS 7 will be announced this year. Here are ten features we'd like to see it include.