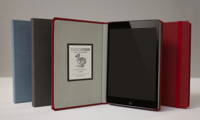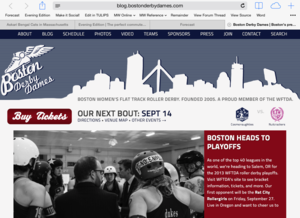 iOS 7 looks dramatically different from prior iterations of the operating system. But the updates are more than skin-deep. The stock Safari browser on your iOS device scores some serious changes in iOS 7, too. Here's what you have in store.

Get to know iOS 7: Notes and Reminders
Notes and Reminders both had skeumorphic-heavy looks in iOS 6, both of which have mostly disappeared in iOS 7. The new Notes and Reminders are sleek, simpler versions of their predecessors; here's what you have to look forward to.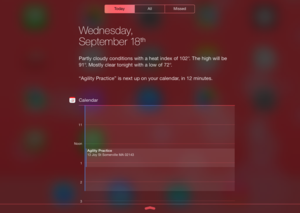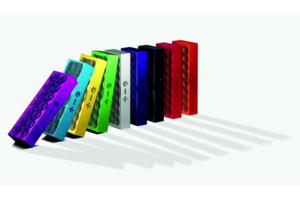 After Apple's iPhone event on Tuesday, senior editor Dan Moren and senior writer Lex Friedman got a chance to play around with the company's most colorful smartphone ever.
We got a quick first-look at the iPhone 5s in Cupertino after Apple's big iPhone event. Here are our first impressions of Apple's newest high-end smartphone.

Live Blog: Apple's September 10 phone event
All signs point to Apple rolling out new smartphones on September 10 at its event in Cupertino. But to find out exactly what Apple has up its sleeve, you'll have to read our live account of the event.