How to adjust your iPhone camera's settings
Unlike a compact camera or a DSLR, your iPhone doesn't let you adjust most of your image settings. That said, several tools within the Camera app (and other third-party programs) can aid you in taking very attractive pictures.
How to shoot anything on your iPhone
Here are a few common situations and some tips on how to photograph them successfully. These are basic approaches, but don't be afraid to get creative and capture something unique.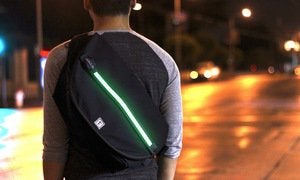 Instagram's website now lets desktop users view friends' photos on a news feed. Lauren Crabbe takes the more powerful Instagram.com out for a test drive to find out which features are there and which ones are missing.
Instagram uproar is a tempest in a TOS teapot
Instagram users are upset with the photo-sharing service's terms of service. But those terms really haven't changed from what they were before. And Lauren Crabbe argues that there's more objectionable things about Instagram.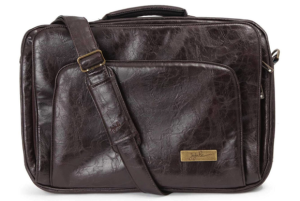 Review: Three iOS-app-controlled toys
The Tankbot, AppSpeed Monster Truck, and Sphero are tiny vehicles that use your iOS device as a remote control. But which one is the best for amusing your kids and pets?
Simple techniques for photographing food
You've seen all the yucky food photos you can stomach. If you want to immortalize your meal, do it right. Lauren Crabbe offers up some tips that are easy enough to try at home--or at the cafe.