How to use Facebook hashtags safely and effectively
Following in the footsteps of Twitter, Pinterest, Instagram, Tumblr and other social networks, Facebook finally gets hashtags. Here's what you need to know about the new feature and its privacy implications.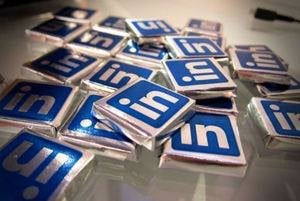 How LinkedIn's three newest features can work for you
LinkedIn launches two-step verification, a redesigned 'Who's Viewed Your Profile' and adds the capability to upload photos, video and documents to your status updates. Here's what you need to know about the changes.

How to move your Tumblr blog to WordPress
While Yahoo's acquisition of blogging site Tumblr will make a handful of people very happy, others are not convinced. Here's how to import your posts from Tumblr to WordPress.
Gmail's newest features include ways to search for old emails, quickly add meetings to your calendar, send large files and more. Here's a look at five of Google's latest email features to help you make the most of the popular Web-based service.
Facebook Likes are worth $174 to your brand
According to a new report, the value of a Facebook "like" has increased 28 percent over the last three years. Here's a look at other findings from the survey, plus tips for how you can continue to use Facebook to build brand loyalty and drive sales.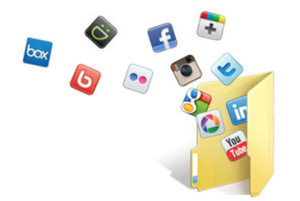 How to turn off LinkedIn Endorsements
If your connections are endorsing you for skills you dont want to be known for (or dont have), removing the feature from your LinkedIn profile is easy. Here's how to do it.
Privacy details for Facebook's new Home software
Facebook last week released new software for Android phones called "Home." The software is a set of apps that you can download to put Facebook photos and messaging front and center on your mobile device.
5 things you'll like about Facebook's recent changes
Facebook has recently unveiled Graph Search, a new News Feed, and now a redesign of Timeline. The good news is that the changes are likely to improve the social network. Here's a look at the best features of Facebook's recent updates.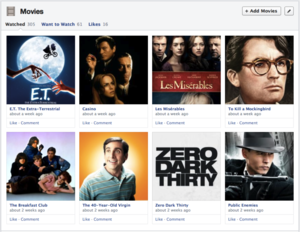 Five ways to job hunt using Facebook
According to the 2012 Social Job Seeker Survey by recruiting and job site Jobvite, Facebook is emerging as a leading social network for job hunting. Here's a look at five Facebook applications that tap into your social network to find you new career opportunities.
Four Facebook privacy settings for the new year
Facebook's privacy settings are a pain point for many users: From the chaos it's caused after a privacy breach to the confusing settings after the launch of Timeline in 2011, securing your data and understanding who can see which parts of your profile have never been easy.
5 Facebook Pages and Apps for Election Day
Still undecided about who to vote for? Want the latest information and results from the campaign trail? Here's a look at five Facebook apps and pages dedicated to the 2012 presidential election.