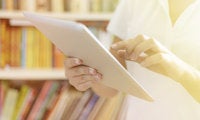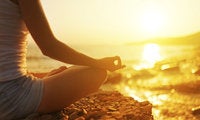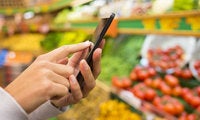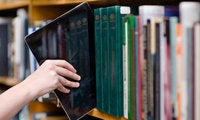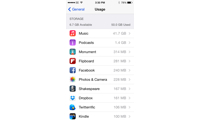 Space is often at a premium on iPhones and iPads. That's why it makes sense to keep only those apps that you know you really want. Here's how to get rid of the ones you don't.
Can an iPhone user learn to love Android?
Kirk McElhearn found that, unless you're deeply embedded in the Apple ecosystem, Android is a perfectly viable (and in some respects preferable) alternative to iOS.
Uncover hidden characters and handy shortcuts with this guide to your iOS device's keyboard.
Tired of Siri mangling your moniker? Now you can finally teach it how to say your name (and others' names) correctly.
Watch and rip Blu-ray movies on your Mac
If you like the quality and features of Blu-ray, and want to be able to watch discs on your Mac or convert them to other formats for viewing on other computers, all you need is a bit of hardware and software to make it all possible.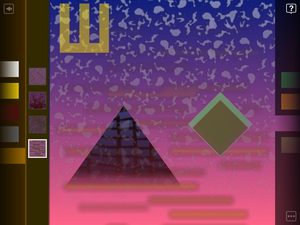 Getting to know iTunes 11's Up Next player
One of the marquee features of iTunes 11 is Up Next, a new way to queue up songs for your listening sessions. Radically different from iTunes DJ, which this feature replaces, it can be a bit complex. Here's a look at how to get the most out of Up Next.