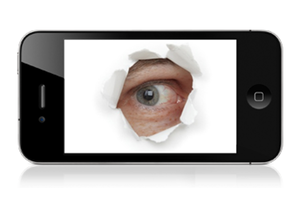 Stronger data privacy law may clash with law enforcement
The Electronic Communications Privacy Act reform bill advances to the Senate floor to better protect email privacy. Meanwhile a House subcommittee considers privacy protections for location data, data which some in law enforcement say is necessary to solve crimes.
Net neutrality bill looms if court voids FCC order
If a federal appeals court later this year strikes down the Federal Communications Commission's open Internet rules, lawmakers will again press for legislation to codify the principle of net neutrality, a prominent House Democrat said on Tuesday.
Congress punts cybersecurity, so White House may act alone
Now that the latest effort to advance comprehensive cybersecurity legislation has failed in Congress, attention is now shifting to the White House, where officials have been developing an executive order to better protect the nation's critical infrastructure from digital attacks and vulnerabilities.
FCC paves way for 4G LTE mobile broadband service
The Federal Communications Commission adopts framework proposed by AT&T and Sirius XM to provide for LTE service without disrupting satellite-radio transmissions. The agency also updates progress on wireless 'bill shock' initiative.
Voters turn to mobile phones this election season
Mobile devices are becoming an increasingly important channel for voters to seek out information about the political candidates and campaigns ahead of next month's presidential election, a new survey from the Pew Internet and American Life Project reports.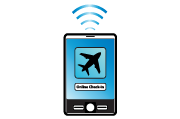 Lawmakers Weigh Future of Online Video
As online distribution grows, House members consider an update to the 20-year-old Cable Act, debating whether to relax rules on cable- broadcast negotiations...