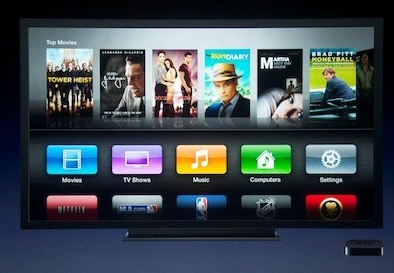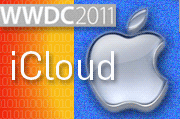 Apple CEO Steve Jobs unveiled iCloud Monday at WWDC. iCloud is Apple's new wireless data sync service for iOS devices, Macs, and PCs
Review: Apple TV (2nd generation, late 2010)
With the release of the new, second-generation Apple TV, Apple has dramatically changed the device's technology while also redefining the product's target audience. It's an enormous change with a huge amount of upside, but until the device becomes more flexible it's still a work in progress.
Kensington Dash/Friction Mount for IPhone
Accessories for mounting iPhones, GPS units, and the like in your car come in two flavors: those that attach to your windshield--such as Just Mobile's Xtand Go (...