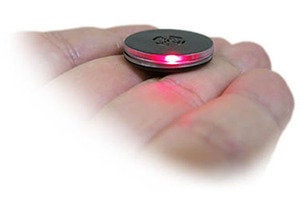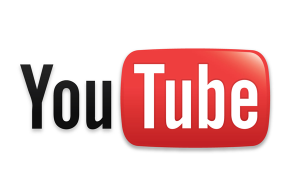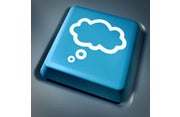 Custom CPU core design in iPhone 5 marks an Apple first
More details of the iPhone 5 CPU emerged this week, confirming Apple's claimed performance gains. But more importantly, they are the first indications of the impact of Apple's custom chip design, rather than relying on standardized cores licensed from ARM.
iPhone 5: The final rumor rollup
Apple is expected to end the speculation next week, but until then the expectant chatter about the next iPhone continues. Here's the latest.