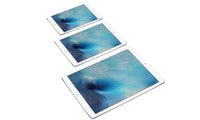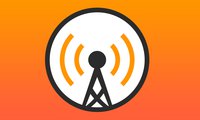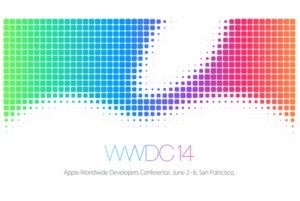 Jason Snell, Dan Moren, and Serenity Caldwell will be live in San Francisco for Apple's 2014 developer's conference keynote.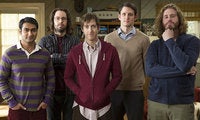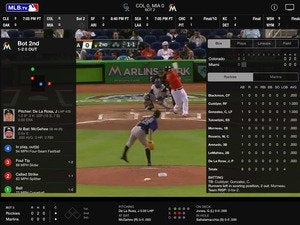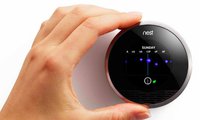 Clockwise Podcast: Live from CES
Live from Las Vegas! It's CES 2014. Wearables, televisions, Apple's biggest threat, and smart homes. With Jason Snell, Philip Michaels, Leah Yamshon, and Rene Ritchie.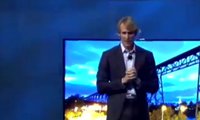 Retina iPad mini review: High density
The iPad mini with Retina display is the iPad mini Apple wished it could have made in 2012. It couldn't be done then, but it can now, and the result was worth the wait.

Imagining a next-generation Apple TV
Rumors are flying about what a next-generation television product from Apple might look like and what it might do. Jason Snell has a few thoughts of his own.