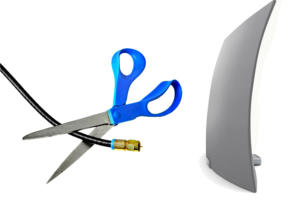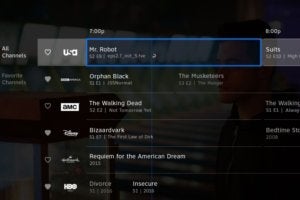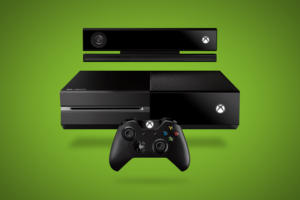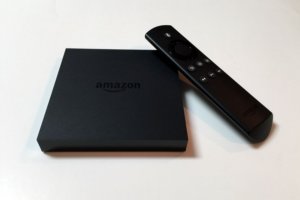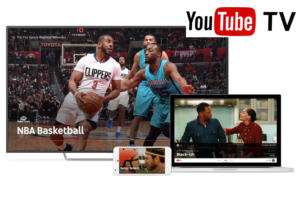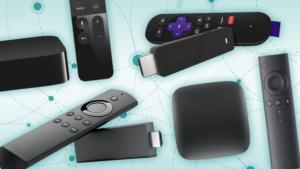 Which streaming box is best for cord cutters? And what's the skinny on streaming sticks? Our buying guide will help you pick the right accessories for your TV.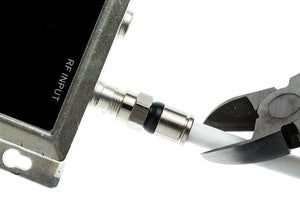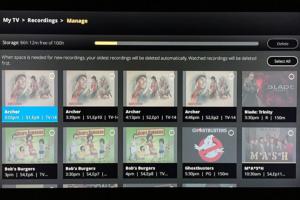 The DVR seems archaic in the age of Netflix, but it's still the reality for traditional TV channels.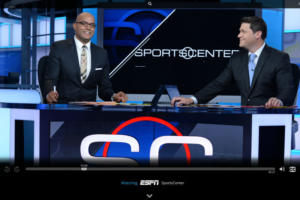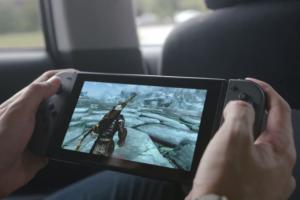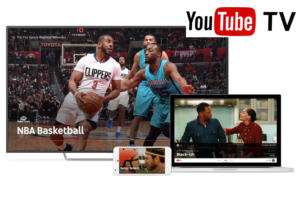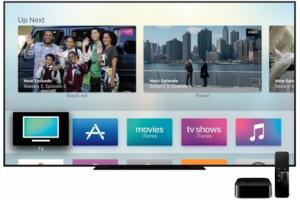 It's not too late for Apple TV
The Apple TV has struggled lately, but another stab at the streaming bundle could make it a complete cord-cutting solution.