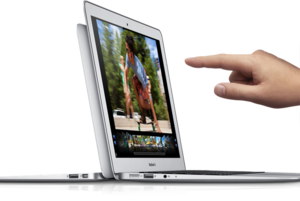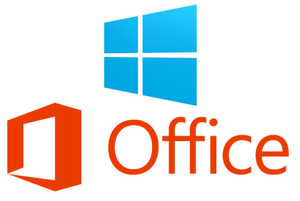 Long before Apple started selling its iPad Air, more than double the number of consumers asked for price quotes on their older tablets than last year, a pair of buyback companies said.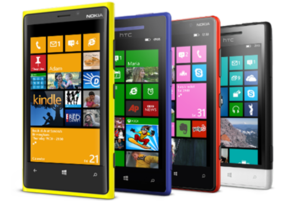 Microsoft is thinking big with its Windows Phone OS update
Microsoft's new update for Windows Phone 8 added support for larger phones and higher-resolution screens, a move analysts hoped would soon put the operating system onto small-sized tablets, a market Microsoft and its hardware partners have largely ignored.
Microsoft unveils app gift cards
Microsoft has begun selling gift cards good for purchases on its digital content market, taking a page out of Apple's iTunes playbook.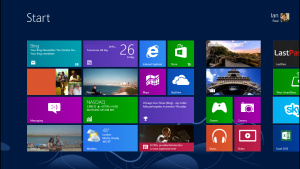 Mobile hacking contest offers $300,000 in bug bounties
HP TippingPoint's bug bounty program today said it will again sponsor a mobile-only hacking contest this fall, when it will put up $300,000 in prize money for researchers who demonstrate successful attacks against mobile services and browsers.
Featured Brands
The Power of the Processor »
Deals & Coupons »