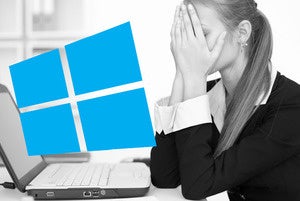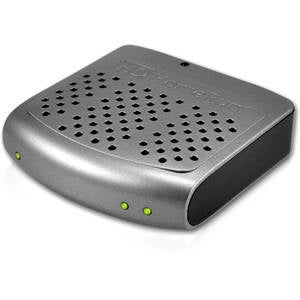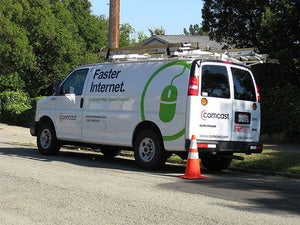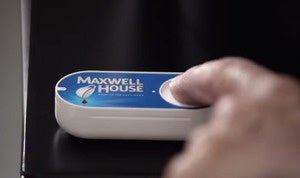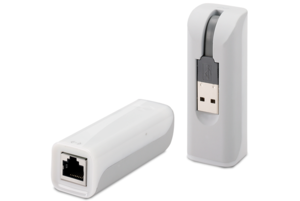 What's the deal with LTE, anyway? Glenn Fleishman explains the ins and outs of the Long Term Evolution mobile broadband standard.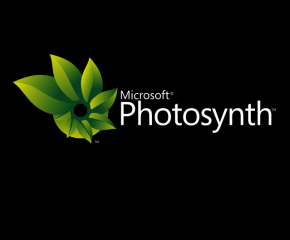 Entering life as a photographic experiment, Photosynth has evolved into a fabulous panorama maker.
The fine art of computational photography and iOS
As smart phones and advanced processors give photographers new tools, computational photography—the art of combining images to create a single hyperrealistic one—will become easier and more popular.
What Comcast caps could mean for your surfing and streaming
Comcast is dropping its 250GB monthly limit on broadband for now, with plans to replace it with a higher cap. Glenn Fleishman looks at what no limits will mean for Comcast subscribers now and how they may have to change their behavior when the cap returns.