Sleep tight: Ambient audio for iOS
Have trouble sleeping? Work in an open office and need to shut out the jabbering of your coworkers? These iOS apps may be just what the sleep doctor ordered.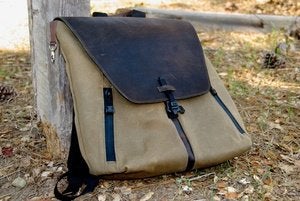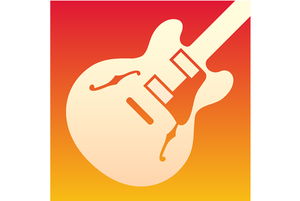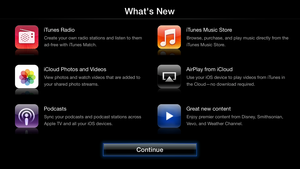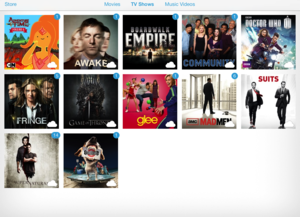 The Videos app sports a nice redesign, iCloud-stored movies and TV shows, and new iPhone organization.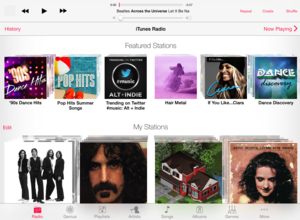 Get to know iOS 7: Voice Memos
If you guessed that the Voice Memos app, virtually unchanged since its iOS 3 release, would ditch the big shiny microphone and VU monitor for something a little sleeker in iOS 7, you would be absolutely right. Here's what's changed in iOS 7.