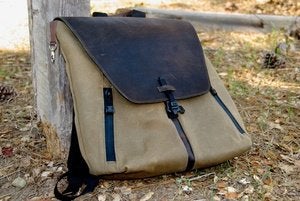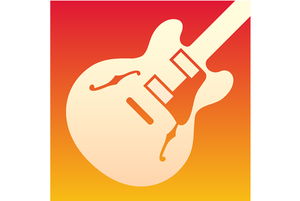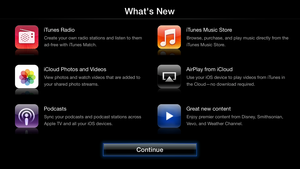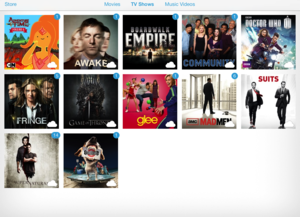 The Videos app sports a nice redesign, iCloud-stored movies and TV shows, and new iPhone organization.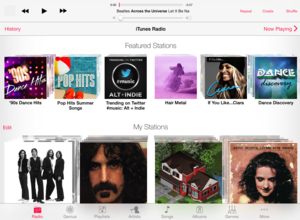 Get to know iOS 7: Voice Memos
If you guessed that the Voice Memos app, virtually unchanged since its iOS 3 release, would ditch the big shiny microphone and VU monitor for something a little sleeker in iOS 7, you would be absolutely right. Here's what's changed in iOS 7.