Imagining Apple's future digital media format
U2's Bono hinted in a recent interview that the band and Apple were working on a new media format that would help artists get paid. Chris Breen imagines what that would look like.
All Apple TV enthusiasts have dream of a better box, but in the meantime it's not a bad way to enjoy your content and share it with those around you.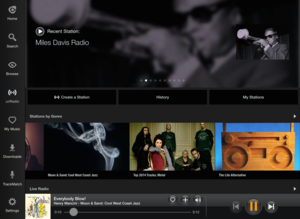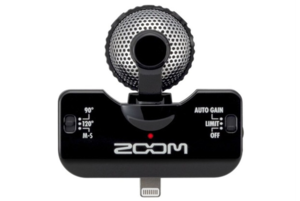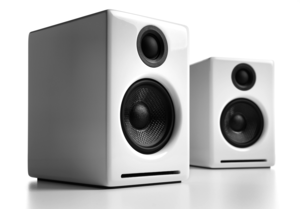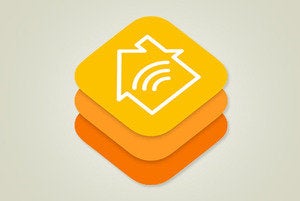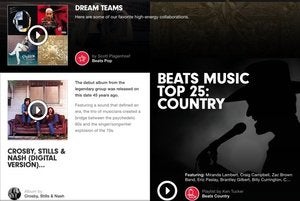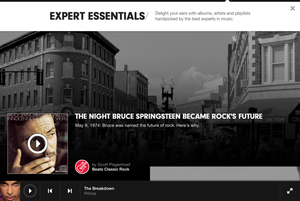 Why streaming music services matter
Regardless of whether or not Apple acquires Beats Music, its subscription streaming service is important and may be the model for music consumption in the future.