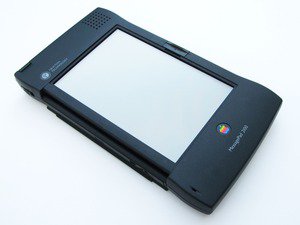 A brief history of computer chess
Since the 18th century, people have been fascinated by the idea of machines that could play chess against humans. Here's a compressed look at some key moments in its evolution over the years.
To celebrate this long-forgotten game medium, here are ten classics from VCR game history that you may have played if you lived through the 1980s or 1990s.
With all the recent hoopla about Pebbles and iWatches, now is a good time to review the evolution of the smartwatch.
The history of electronic board games
Remember Electronic Battleship and other board games that incorporated electronics into the gameplay starting in the 1970s? It wasn't always a good thing...
Believe it or not, the first CD player was released on October 1, 1982. Benj Edwards looks back on 30 years of the compact disc.
The Roots of Social Networking
Before Facebook, before even Friendster, people still had social networking. Here's a look at how computer users got together in the days before the dawn of the Internet.