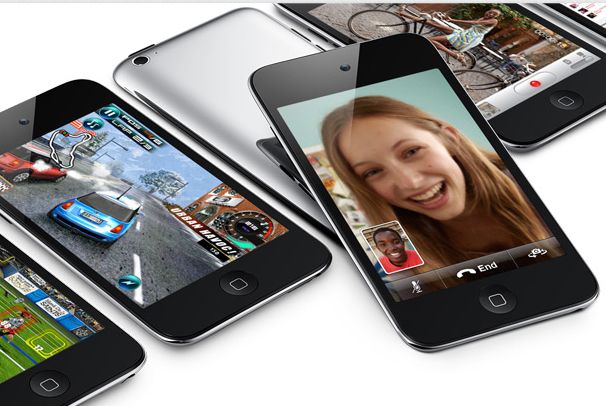 Apple's popular iPod touch portable media player extraordinaire is practically an iPhone without the phone. The latest-generation iPod touch packs dual cameras, a retina display, FaceTime for video chat, and a faster processor than earlier models (read "iPod Touch Gains Retina Display, Dual Cameras" for details). The 32GB touch usually costs around $300, but Target has it on sale through Fathers Day for $275, and shipping is free.
For hot tech bargains in your inbox every week, subscribe to the PCWorld Bargain Bulletin newsletter.
This story, "Apple iPod touch 32GB, $275" was originally published by PCWorld Exclusive.