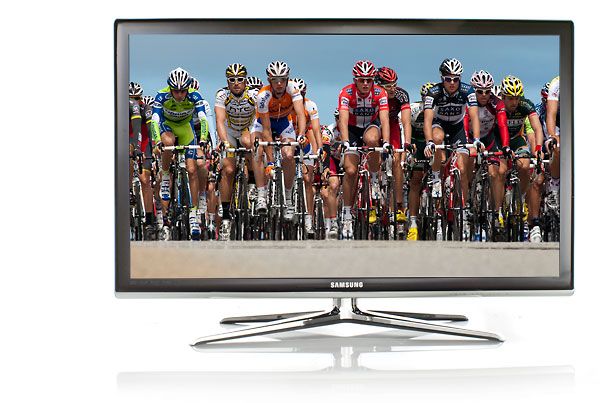 Samsung's C7000 series HDTVs are 3D enabled, Wi-Fi ready, and attractively designed (read our review for details). As one might expect, they're also expensive. For a limited time, however, Buy.com is selling the 46-inch Samsung UN46C7000 for $1400--and it's throwing in 3D glasses and a high-end remote. Shipping is free.
For hot tech bargains in your inbox every week, subscribe to the PCWorld Bargain Bulletin newsletter.
This story, "Samsung UN46C7000 46-Inch 3D HDTV, $1400" was originally published by PCWorld Exclusive.