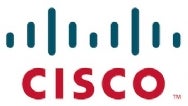 Cisco didn't announce any specific products for consumers at its CES press conference. Instead, chairman and chief executive officer John Chambers stressed that Videoscape is a software architecture for service providers, allowing them to unify television, web content, video calling and social networking in a single interface. That interface will extend from televisions to mobile phones and computers.
In a demonstration, Cisco ran a search for basketball games that returned three columns of results. The first column contained pay TV channels such as ESPN, TNT and NBA TV. The second column was for partner networks, although in the demo the only network listed was Eos, Cisco's platform for branded content from media companies. The third column contained off-network video sources such as Facebook and YouTube. Applications for iPad and Android had similar interfaces, and synced over the Internet to show the same content that was available on the television.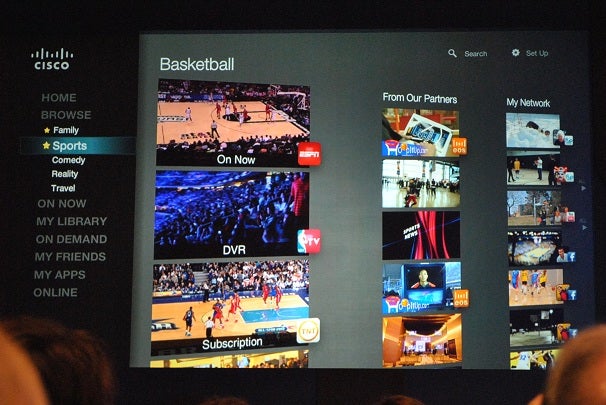 The idea is for service providers, like your cable or satellite TV company, to let users switch seamlessly between platforms. There's a social element as well: While watching a basketball game on television, Cisco switched to an incoming video call. In the Android app, an incoming tweet alerted the user to an a basketball-related video uploaded by a relative.
It all sounds kind of lofty now because Cisco has only named one partner, Australian TV and Internet provider Telstra. Without real-world demos from, say, Comcast or Time Warner Cable, it's hard to envision how Cisco's ideals for the future of television will look after pay TV providers have their way.
See PCWorld's complete CES 2011 coverage for more from the show.
This story, "Cisco Videoscape Aims to Power TVs of the Future " was originally published by PCWorld.