Roku Streaming Stick review: Big Roku experience in a downsized package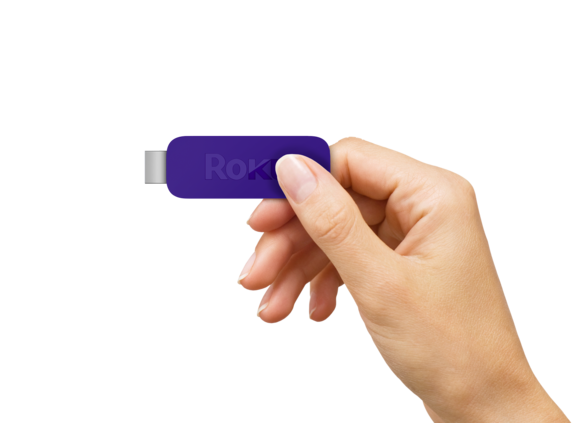 Roku Streaming Stick

$50.00

Amazon Shop buttons are programmatically attached to all reviews, regardless of products' final review scores. Our parent company, IDG, receives advertisement revenue for shopping activity generated by the links. Because the buttons are attached programmatically, they should not be interpreted as editorial endorsements.

The Roku Streaming Stick provides the full Roku experience at a lower cost. The Roku 3 set-top box does a little more, but the Streaming Stick is a solid performer and a great value.