Nikon Coolpix S4000 Point-and-Shoot, $129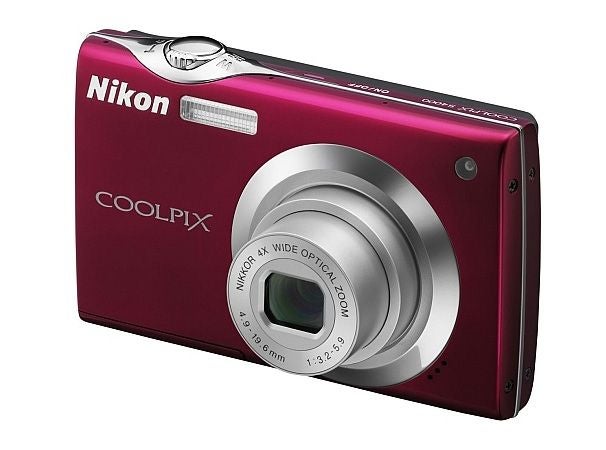 Nikon's 12-megapixel Coolpix S4000 is a great little camera, inexpensive and loaded with features like high-def video capture and image stabilization. The Coolpix S4000 usually sells for around $200, which is a pretty good deal--but Crutchfield has the red model on sale for only $129 these days, with free shipping.
For hot tech bargains in your inbox every week, subscribe to PCWorld Bargain Bulletin newsletter.

Amazon Shop buttons are programmatically attached to all reviews, regardless of products' final review scores. Our parent company, IDG, receives advertisement revenue for shopping activity generated by the links. Because the buttons are attached programmatically, they should not be interpreted as editorial endorsements.