Nikon Coolpix S4000 Point-and-Shoot, $129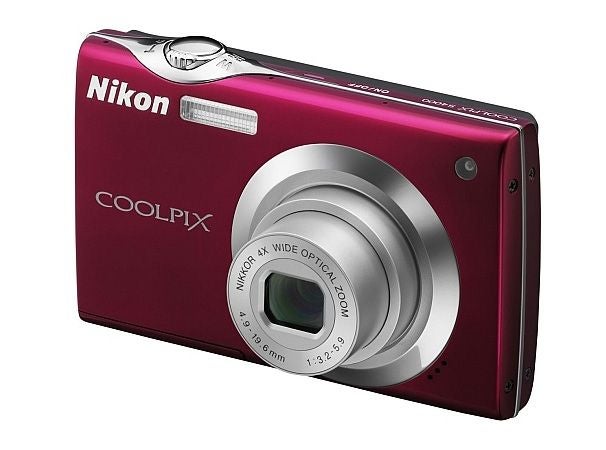 Nikon's 12-megapixel Coolpix S4000 is a great little camera, inexpensive and loaded with features like high-def video capture and image stabilization. The Coolpix S4000 usually sells for around $200, which is a pretty good deal--but Crutchfield has the red model on sale for only $129 these days, with free shipping.
For hot tech bargains in your inbox every week, subscribe to PCWorld Bargain Bulletin newsletter.