LG's curved G Flex is coming soon to a carrier near you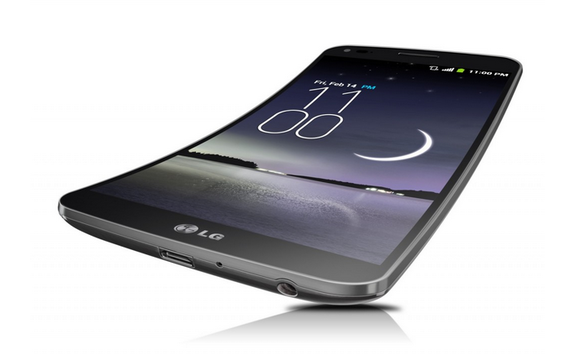 Let's see: You've got mini versions of regular-sized handsets at your disposal, phones you can talk to whenever you want something, and phones that are so ginormous they don't even fit in your pocket. And now, you've got curved smartphone displays coming up the pipeline.
While there have Samsung and LG have both launched smartphones with flexible displays overseas,  LG is the first  to officially debut a smartphone with a flexible display here in the US.
LG's curved handset is essentially a reprise of its latest flagship device, the LG G2. The phone has a six-inch P-OLED flexible display with a 1280x720 screen resolution. It's made of plastic substrates rather than glass, which is what gives it its flexibility and allows it to bend without breaking.
Inside, the handset is fueled by a quad-core 2.26GHz Qualcomm Snapdragon 800 processor, 2GB of RAM, and a 3,500mAh battery pack. It also features a 13MP and 2MP rear- and front-facing cameras, as well as 32GB of storage and Android 4.2.2 Jelly Bean.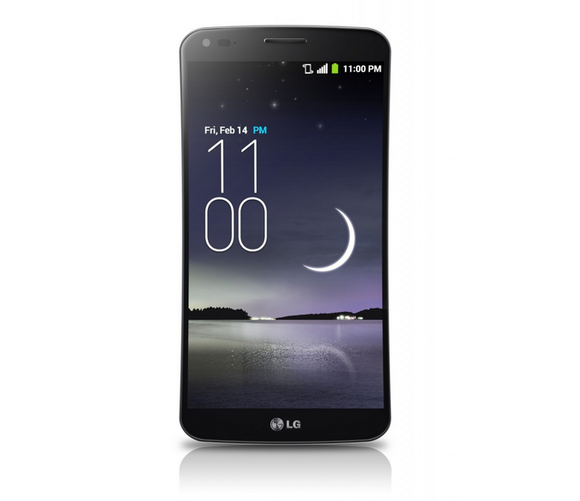 The handset will also come with a few new included software features, like Urgent Call alert, which changes the color of the rear-key LED based on how many calls you've missed, and a face detection indicator that changes the color of the LED to let you know that the camera is focused and ready to shoot your selfie.
The LG G Flex will be available this quarter from Sprint, AT&T, and T-Mobile. Pricing and availability are as of yet unknown.
For comprehensive coverage of the Android ecosystem, visit Greenbot.com.

Amazon Shop buttons are programmatically attached to all reviews, regardless of products' final review scores. Our parent company, IDG, receives advertisement revenue for shopping activity generated by the links. Because the buttons are attached programmatically, they should not be interpreted as editorial endorsements.