Review: Ticket to Ride brings train-centric chicanery to Android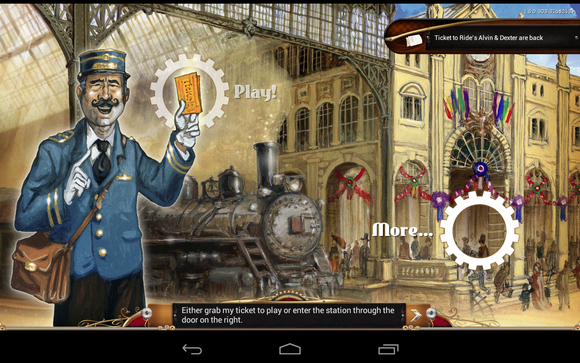 Ticket to Ride for Android

$7.00

Amazon Shop buttons are programmatically attached to all reviews, regardless of products' final review scores. Our parent company, IDG, receives advertisement revenue for shopping activity generated by the links. Because the buttons are attached programmatically, they should not be interpreted as editorial endorsements.

Days of Wonders' classic Ticket to Ride board game has finally arrived on Android, and it's just as fun as it ever was.
For comprehensive coverage of the Android ecosystem, visit Greenbot.com.