Your hub for mobile, console, and computer games.
The 21 PC games that matter most this fall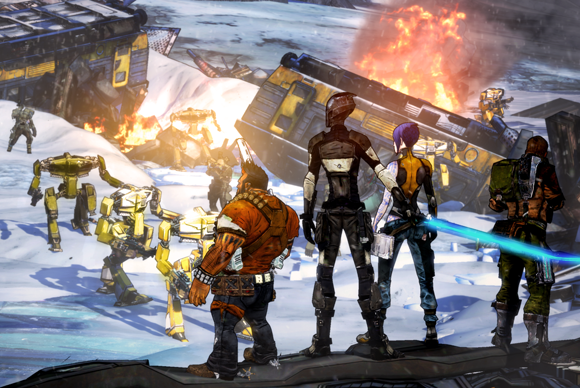 Drop Kitchen Scale makes baking a piece of cake
Jan 27, 2015 2:45 AM
The Drop scale connects to your iPad to walk you through baking recipes step by step. No more measuring cups!
READ THE RELATED ARTICLE:<