The 3D Revolution Is Coming
Not Just New Movies
Blu-ray Disc will play a big role in the 3D revolution. In December, the Blu-ray Disc Association finalized its spec for Blu-ray MVC, a 3D "multiview" codec extension to the existing AVC H.264. Though Blu-ray players seem to have dropped enough in price to start replacing DVD players by default, the arrival of 3D models could extend the disc format's relevance.
Hollywood studios have been a bit quiet about their 3D Blu-ray plans, but a few deals have been announced. Disney says it will have a 3D version of A Christmas Carol out by the fourth quarter of 2010. And DreamWorks and Samsung have announced a deal with Technicolor to replicate content in 3D.
Blu-ray Disc Association president Andy Parsons notes that not everything will get the 3D treatment. He says that he expects 2D to coexist with 3D. "We're positioning 3D not as a replacement for but a complement to 2D," he says.
While Parsons expects studios to search their archives for classics that they can transcode as 3D, the conversion may not be possible across the board. "It remains to be seen if a way can be found to convert 2D content into 3D in a way that comes close to what's being done in the theaters today."
Big-Name 3D HDTVs and Disc Players Coming Soon
The following 3D products are headed to stores this year. Companies haven't set pricing, and some have yet to discuss plans for bundling glasses.
Due in Summer 2010
Panasonic
Viera TC-P50VT20 and Viera TC-P50VT25 (50 inches)
Viera TC-P54VT25 (54 inches)
Viera TC-P58VT25 (58 inches)
Viera TC-P65VT25 (65 inches)
DMP-BDT350 Blu-ray player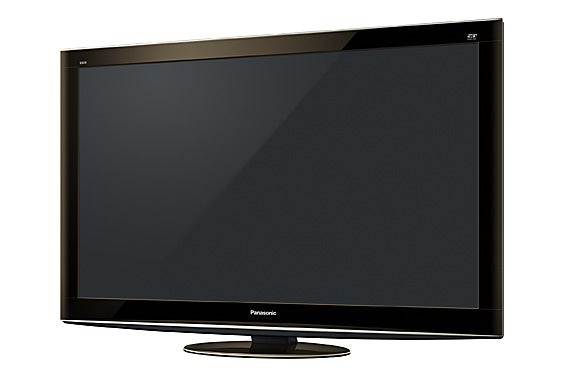 Sony
Bravia XBR-LX900 series (40, 46, 52, and 60 inches)
Bravia XBR-HX900 series (46 and 52 inches)
Bravia HX800 series (40, 46, and 55 inches)
BDP-S770 Blu-ray player
BDV-HZ970W home theater unit

PlayStation 3 (firmware upgrade)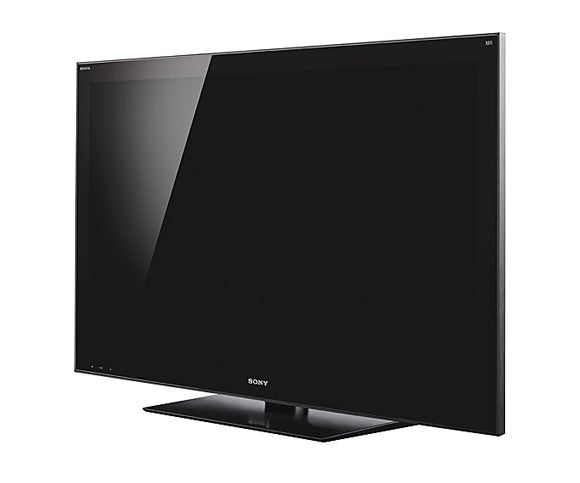 Release Date Unannounced
LG
Infinia LE9500 (47 and 55 inches)
Samsung
UNxxC9000, UNxxC800, UNxxC700, and PNxxC7000 (TV sizes not yet announced)
BD-C6900 Blu-ray player
Toshiba
Vizio
XVT Pro Series (47, 55, and 72 inches)